How to Create Your Own Payment Gateway
Cryptocurrencies and AI are advanced technologies that seem to have come from the future. They appear to be borrowed from a Hollywood sci-fi movie and made real. In today's article I will explain to you the process of how to create your own payment gateway for cryptocurrency transactions.
You will be able to receive crypto payments from anyone in the world, without any geographical or political restrictions, with lower fees compared to traditional banking systems.
Understanding Payment Gateways
A payment gateway is a system that enables you to make cryptocurrency transactions worldwide. It acts as a traditional system, allowing you to easily send or receive cryptocurrencies, regardless of the location of the parties involved, without being dependent on any banking system, in other terms, it is like creating your own payment system.
Step-by-Step Developing Your Own Payment Gateway
How to create your own payment gateway? An interesting question and its answer will absolutely change your business, it will open new opportunities, and improve your company image. Let's see in detail how to make your own payment gateway with Cryptomus:
Setting Your Own Payment Gateway
• Define Your Objectives: The first thing to do is to define your objectives, for who this gateway will be, for what, imagine how it looks like, what currency you will use, how you will make the integration with H2H or with API. Answering all these questions will allow you to understand how to build your own payment gateway.
• Get a Сryptomus account: Creating your own gateway is very challenging even if you know how to build a payment gateway from scratch. The development of a payment gateway can be complex, you will need to deal with security, transactions processing, and many other things that will take all your time.
That is why we offer you in Cryptomus the opportunity to create your own payment gateway with your branding and without having to deal with all the security, process and more. We will give you a support that will always be ready to help you in any problem you will face during the process of creating your gateway. Moreover we will make everything easy for you and this even if you don't know how to make a payment gateway.
• Design the User Interface: The third step for answering the question of how to create my own payment gateway is to go to your Cryptomus dashboard, and create a merchant account. After that you will have access to all features that will allow you to create the user-friendly interface that you will put in your business in the form of an API integration, or with the creation of widgets, QR codes, payment links and so on. Also we provide for you a bunch of features that will allow you personalize your gateway and branding it like it was yours.
• Security Implementation: This is the most important part. If you know how to make a payment gateway and you understand how to create a secure payment gateway you are aware, that assuring high-security protection will be quite challenging. Cryptomus offers a secure payment gateway solution with personalized branding and multiple layers of protection, including 2FA, SMS, email, and password. With a support team and cybersecurity experts, creating a secure gateway is easy and hassle-free.
• Integration with Payment Processors: Our platform provides a secure, user-friendly API integration process for invoice creation, personalized forms, and widgets. It can be integrated into various platforms and provided with detailed documentation on how to create a payment gateway.
Scaling Your Payment Gateway
Understanding how to create a payment gateway means also considering the expansion of your payment gateway, and planning for growth by utilizing load balancing, cloud-based infrastructure, and effective monitoring tools for efficient performance and optimization.
Keeping Your Payment Gateway Running Smoothly
Regular updates, maintenance, customer feedback, and successful marketing of your payment gateway are crucial for its smooth operation, attracting more merchants and users, and building trust and credibility by truly understanding how to create a crypto payment gateway.
Now that you have an idea about how to create a crypto payment gateway, let's see the benefits and the inconveniences of how to create your own payment gateway.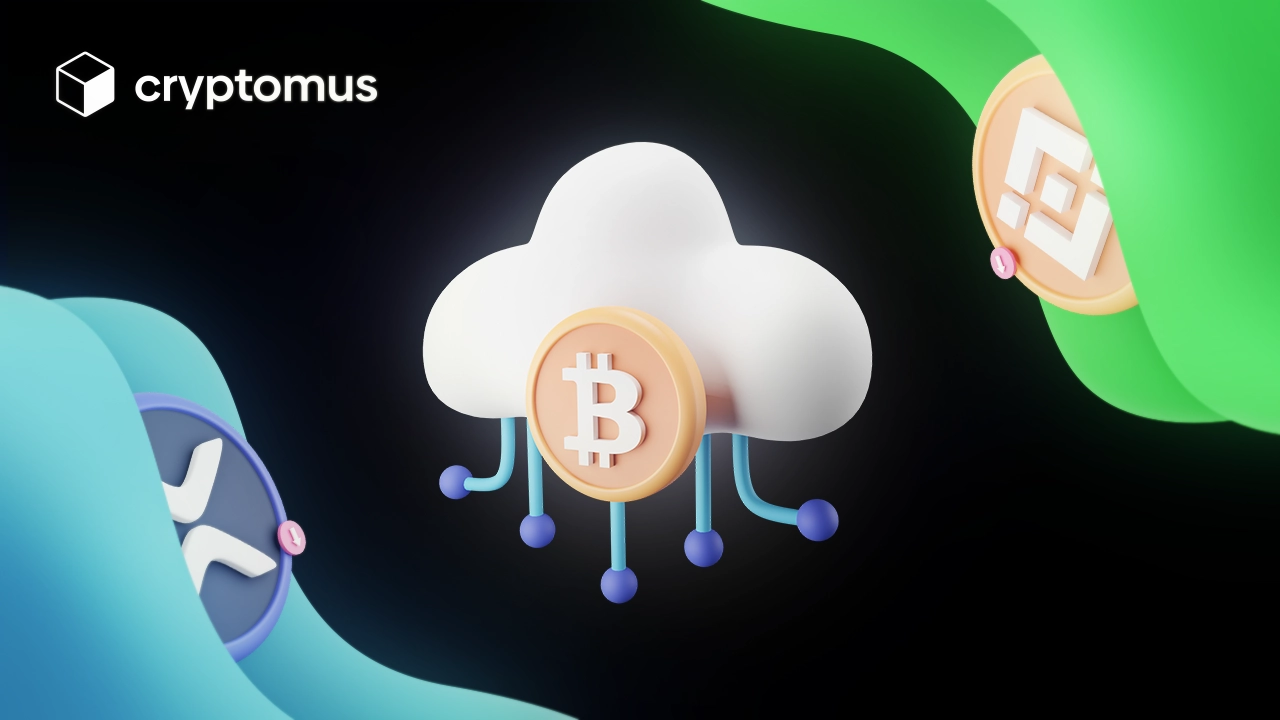 Pros and Cons of Creating a Custom Payment Gateway
Knowing how to build your own payment gateway can be useful but you need to know what the benefits and the inconvenience. Custom payment gateways offer customization, cost savings, and competitive advantage but have drawbacks like high development costs, security risks, technical expertise, limited payment options, and regulatory challenges. But thanks to our platform you can have all of that with low charges and high-security levels and more important with various payment options such as USDT, Bitcoin and many others.
Tips for Creating Your Own Payment Gateway
Create a secure payment gateway with careful research, clear objectives and the right technology. Plan for scalability, regulatory compliance and disaster recovery. Dedicate resources to customer support and budget wisely for a tailored solution.