Accept BCH as a Business: How to Get Paid in Bitcoin Cash on Your Website?
In an increasingly digital world, offering diverse payment methods is critical to the growth of any online business. Embracing cryptocurrencies like Bitcoin Cash (BCH) can offer several benefits, including lower transaction fees, faster processing times, and access to a global customer base. In this article, we'll guide you on how to accept BCH payments for your online business, offering insights into why it's beneficial, its safety considerations, and a step-by-step guide to getting started. Join us as we explore this exciting aspect of digital commerce.
What is BCH?
Bitcoin Cash (BCH) is a cryptocurrency that was created in 2017, as a result of a hard fork from the original Bitcoin (BTC). The primary difference between the two is their scalability; Bitcoin Cash has a larger block size limit (up to 32MB, as of 2021), allowing for more transactions to be processed at a quicker rate. This helps BCH to function not just as a store of value, but also as a medium of exchange – a critical aspect for day-to-day transactions and businesses.
Why you should accept Bitcoin Cash payments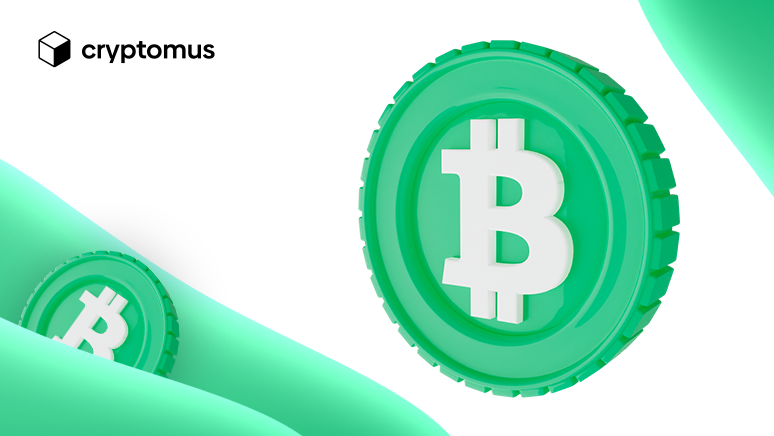 There are several reasons why your business should consider accepting BCH as a form of payment:
Lower Transaction Costs: BCH has lower transaction costs compared to traditional payment systems, and even some other cryptocurrencies, including BTC. This is because of its larger block size which allows for more transactions to be included in a single block, reducing fees.

Fast Transaction Times: Thanks to its larger block size, BCH transactions are processed quickly, usually within minutes. This is crucial for businesses where the speed of transactions can affect the user experience.

Global Accessibility: BCH, like other cryptocurrencies, is not bound by national borders. This means you can accept payments from customers anywhere in the world, as long as they have internet access.

Innovative Edge: Cryptocurrency adoption signals that your business is forward-thinking and adapts to new technological trends. This can enhance your business image, particularly among tech-savvy customers.
What businesses accept BCH? Any business that provides goods or services could accept Bitcoin Cash (BCH) as a form of payment. It's especially beneficial for businesses that operate online or have customers worldwide, thanks to the borderless nature of cryptocurrencies.
Is it safe to accept BCH?
Like any other form of payment, accepting BCH does come with some risks. However, these risks can be mitigated with the right measures.
Cryptocurrency transactions are irreversible, which means once a payment has been sent, it cannot be recalled. This could pose a risk of fraud. However, with appropriate security measures, such as using secure wallets and applying proper verification methods, the risk can be minimized.
Moreover, BCH transactions are encrypted and anonymous, which can help protect the identity of your customers and the details of their purchases.
It's also essential to remember that the value of BCH, like any cryptocurrency, is volatile. The price can fluctuate wildly in a short period. To mitigate this risk, businesses can use payment processors that instantly convert BCH payments into a stable currency, reducing exposure to price volatility.
How to accept BCH payments?
So, how to accept Bitcoin Cash on your website? Accepting BCH payments for your online business involves several steps:
Sign up to Cryptomus: Once you have chosen a payment gateway, you will need to sign up and create an account. This involves providing your email address or phone number, and creating a password.

Set up your merchant account: After creating your account, you will need to set up your merchant account to start accepting payments.

Integrate the payment gateway with your website: To accept Bitcoin Cash payments on your website, you will need to integrate the payment gateway with your website.

Start accepting payments: Once you have integrated the payment gateway with your website, you can start accepting BCH payments. When a customer makes a payment, the payment will be processed through the payment gateway and the funds will be deposited into your account.
Start Accepting BCH for your Online Business
As the world becomes more digitized, the importance of integrating cryptocurrency as a payment option grows. Accepting Bitcoin Cash not only provides your customers with more payment options but also comes with several benefits such as low transaction costs and fast transactions.
Implementing BCH payment methods into your business may seem daunting at first, but with the right knowledge and resources, it's an achievable goal. So, why wait? Start reaping the benefits of Bitcoin Cash for your online business today.