How to Use a Crypto Wallet to Manage Your Crypto Portfolio
A crypto wallet portfolio is the combination of crypto wallets with different assets inside; it is generally used to invest in cryptocurrencies to generate higher returns; it works similarly to a stock market.
The problem that traders face when they use a crypto wallet portfolio is the management and the tracking.
In this article I will explain to you in a simple way how to successfully manage multiple crypto wallets and how to use the crypto wallet portfolio tracker.
Step-by-Step: How to Effectively Use a Crypto Wallet for Managing Your Crypto Portfolio
Understanding the management of your crypto wallet portfolio is important, even if it looks scary but in reality it is really easy if you use the right tools, which is why you need to master the crypto wallet management.
Leveraging Crypto Wallets for Portfolio Control
The first thing you need to focus on is the choice of your crypto wallets, in fact to get the best portfolio wallet crypto you need to choose the best wallets and this depends on various criteria:
• Centralization of assets: To make the best portfolio wallet crypto, you need to choose a wallet that offers the centralization option, which will make it easier to track your investments.
• Performance tracking: The wallet must be more than a wallet, it must provide information, it must have the best crypto wallet tracker, and this will track price changes, gains and losses over time.
• Personalized security: The trust wallet portfolio is non-negotiable when choosing your wallet, choose those that have high levels of security such as 2FA or more security protocols and make sure you enable them.
• Reputation: Make a research about them, in social media in forums to see what they hide, this will allow you to know what are the main problems that people face with them and it will also allow you to choose a trust wallet portfolio.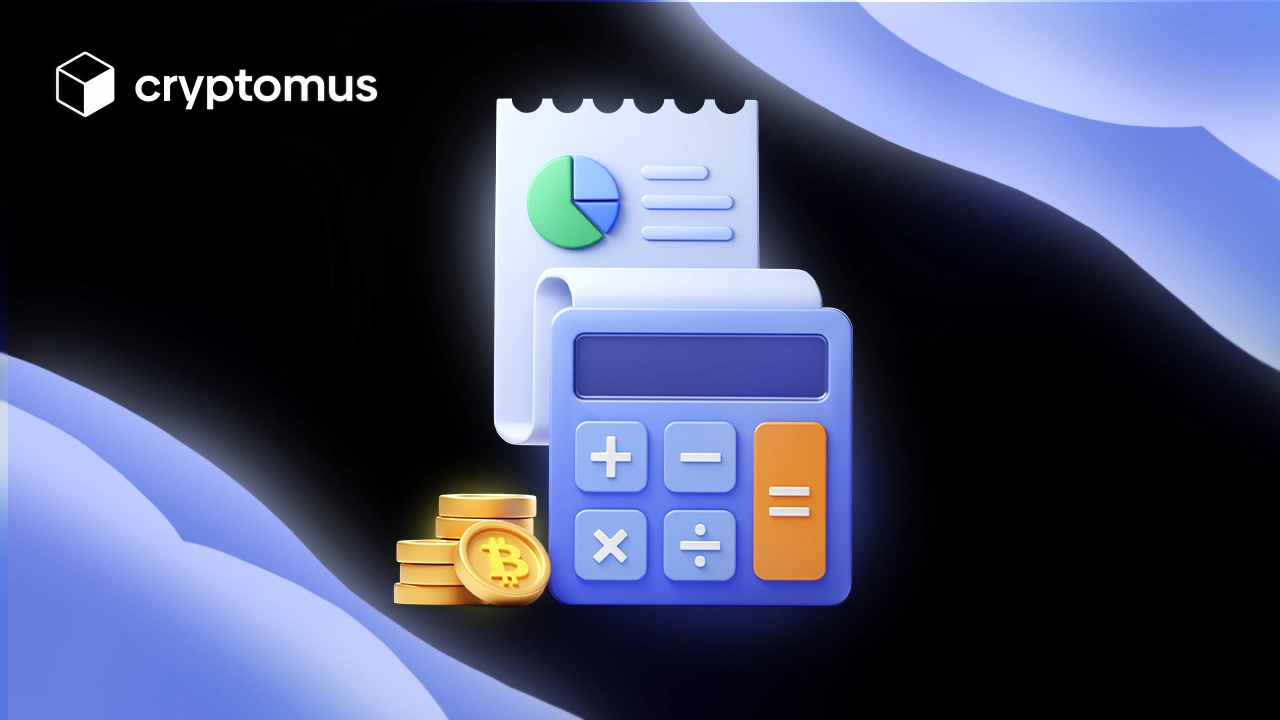 Optimizing Portfolio Management through Crypto Wallets
Now that you are able to choose a wallet to make a portfolio wallet crypto, I will give you some useful tips that will allow you to improve your crypto wallet management.
• Thoughtful diversification: don't invest your money on only one currency ,spread your capital across different cryptocurrencies based tracking information.
• Real-time tracking: To do this you will need the best crypto wallet tracker and it will help you for the monitoring of the performance and your assets real time keeping you informed about the market making your process of taking decisions easier.
How to Effectively Utilize a Crypto Wallet for Your Portfolio
After seeing how to choose your crypto wallets for your portfolio and how to make the optimisation the effective way to use it is to make a combination of those two element:
• Your wallets: Research trust wallets on social media and forums to understand their problems and choose the best for your portfolio.
• Optimisation: Consider thoughtful diversification by investing in different cryptocurrencies based on your risk and financial goals. Get the best crypto wallet tracker to monitor asset performance instantly, enabling informed decisions at any time.
Tips for Successful Wallet-Driven Management
• Stay Informed: Check the latest news and trends in the world of cryptocurrencies. Review your portfolio's performance frequently, and change your approach as necessary.
• Set Clear Goals: Set clear investment objectives and align your management with them.
• Choose the Right Wallet: As we saw before this step is really important,choose a reputable and secure cryptocurrency wallet that suits your needs and preferences.
A Comprehensive Approach to Crypto Portfolio Management via Wallets
It refers to a comprehensive strategy for effectively managing a cryptocurrency portfolio using crypto wallets ,it involves careful consideration of various factors, such as the choice of wallets, diversification, real-time tracking:
Wallet Selection: Choosing the right crypto wallets is crucial for successful portfolio management.
Diversification: Instead of concentrating all investments in a single cryptocurrency, diversifying the portfolio across multiple assets is recommended.
Real-time Tracking: Utilizing a reliable crypto wallet tracker enables real-time monitoring of asset performance.
Optimization: Combining the elements of wallet selection, diversification, real-time tracking, security, and informed decision-making optimizes the overall management of the crypto portfolio.
Adding and Tracking Different Cryptocurrencies in Your Portfolio
What is tracking? A crypto portfolio tracker is a tool that monitors and tracks the crypto market, providing real-time updates of asset values, allowing you to make the right choice depending on the cryptocurrencies that you need to add to your portfolio, in fact it proposes real-time tracking of the market and this will keep you informed of trends and help you make the best choice.
In conclusion, you need to put a strategy that combines everything we saw to ensure you have a successful crypto wallet to manage your crypto portfolio.