How To Make Or Receive An International Payment For Business
How do I make an international payment? What is the best way to pay an international invoice? Where do I get the best business account for international payments? So many questions emerge when a person thinks about doing international online payments. The answers are easy to find in our article.
Where To Begin an International Business?
There is an opinion that international trade is available only to large companies, but this isn't correct. Often for small business owners, international trade represents a global opportunity. But before you start trading in the international arena, you will have a question: «How to make international transactions conveniently?»
Issues To Be Resolved Before Starting An International Business
The first problem you will face: classic bank transfers are very disadvantageous due to the commission for online international transactions, exchange rate change, and international financial laws differences. Crypto payments are becoming a convenient tool in this matter; you can use internet acquiring to make international payments in cryptocurrency. Peer-to-Peer cryptocurrency payments compose low fees and high-speed transactions, in comparison to the traditional payment methods.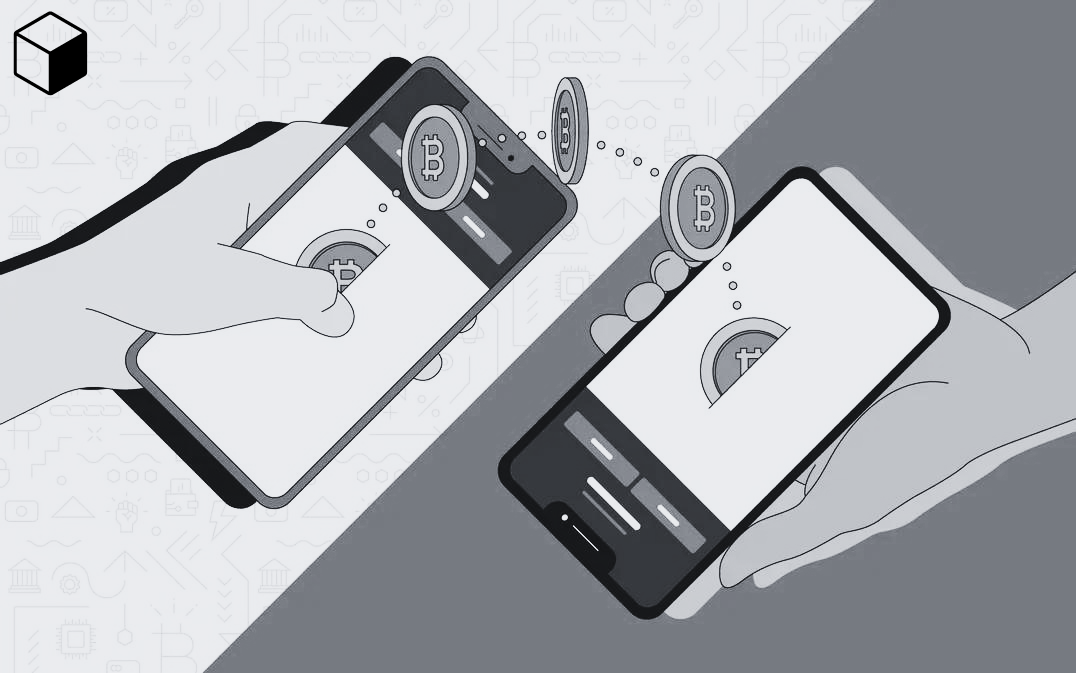 How To Send Money Abroad And Make International Payments
You have options here:
Using a bank debit or credit card can be a convenient way of paying internationally, as you use the same card within your country for domestic purchases. However, the same card used internationally may end up costing you more due to international transaction fees and hidden exchange rate fees. Be sure to check your bank's fees for using your card abroad.
This is a more modern way of making international payments. This option can be quick and easy to send money overseas. Access online money transfers anytime directly from an app on your smartphone.
SWIFT or wire transfers are a way to transfer money from your bank account to someone else's account overseas. It is a great solution for any large purchases.
Currently, the popularity of accepting international payments in this way is growing. The traditional ways of paying the international invoices are complex because each transaction goes through multiple banks and financial institutions. Each intermediary is assigned a unique code that is used throughout the payment process. Each intermediary must approve the transaction before the recipient accepts the payment. Therefore, traditional international transfers take from one to five days. Each intermediary receives a share for its services, so high commissions are obtained. In comparison to this, сrypto transfers offer you a fast transaction process and low fees.
Best Ways To Make International Payments
Banks and money transfer services are usually slow and expensive, so an option to use fast and rather cheap crypto transfer is the best international payments solution.
Information You Need To Make An International Payment
So how to make an international money transfer? What information is needed? You don't need any banking info of a recipient, use a QR code or a payment link they sent you. You have to pay a fee to the gateway, but usually, it's much lower than when using an ordinary bank to transfer money abroad. The transfer itself takes a few minutes only.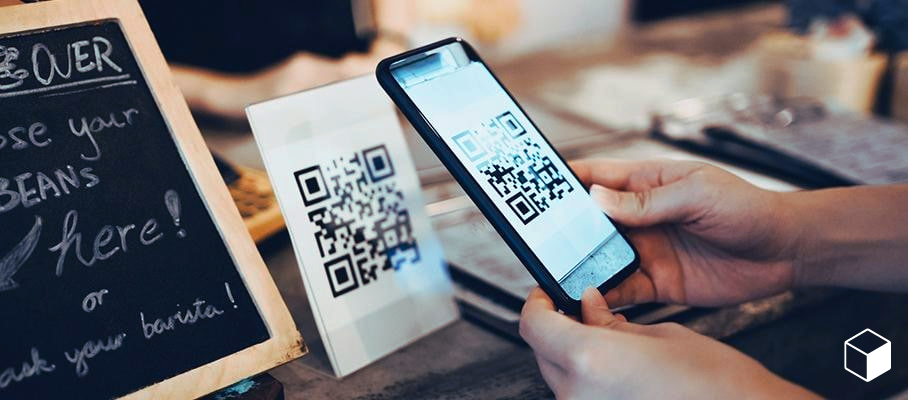 There are a few alternatives of how to make foreign payment:
A card that supports cryptocurrency payments: These cards can be linked to your cryptocurrency wallet and used in the same way as any other debit card. When you use the card, it draws from your crypto wallet, converting it into ordinary currency at the card's exchange rate.
Spend it directly: More and more international online payment solutions are accepting crypto as payment which allows you to pay straight from your crypto wallet when shopping online.
Use a crypto ATM: In major cities in the United States and other countries, you can buy Bitcoin and other cryptos at physical ATMs. Some of these ATMs will also allow you to convert crypto and withdraw cash in the local currency.
Cryptomus Crypto Acquiring To Accept Payments With Minimal Transaction Fees
Today, the Internet allows companies to make foreign payments and to do business with any client from all over the world. And businesses now have a unique form of currency that can be applied regardless of location. Talking about how to do online international transactions, necessary to mention that the Cryptomus team started developing international online payment solution in order to enable people around the world to make international payments with minimal transaction fees. The fees at Cryptomus start at 0.4%.
We hope this article was helpful and gave you an answer to the «How to make international payments?» question.