How to Accept Cryptocurrency Payments with HostBill
HostBill is a software that allows you to create your own billing system, personalized according to your needs. After our latest payment integration system, Cryptomus presents to you the Cryptomus HostBill crypto payment plugin that will allow you to accept cryptocurrency payments on your HostBill billing system. In this article, I will explain to you what HostBill is, how our plugin for crypto payments will be a game changer for your business, and why you should consider accepting cryptocurrency payments. Let's not wait any longer, and let's navigate in the vast ocean of Cryptomus crypto integrations.
Understanding HostBill
HostBill is a software that proposes many features, from automated billing to dunning management, but in general, it is a software that was created to make your payment management more accessible, from integrating a billing system on your website to auto paying your company bills. HostBill is really a game changer when it comes to e-commerce billing integration. It offers many payment features for your website such as subscription management, one-time payment, sending invoices, and all this is as simple and enjoyable as going for a walk on a sunny day on the weekend.
What It Can Do For You?
HostBill offers many features, such as:
Automated billing: It automatically generates and sends invoices, reminders, and payment notifications.
Contact management: One of its most interesting features is maintaining a database of all customers and their contact information. This information can be used to generate personalized invoices and communications.
Multiple currency support: HostBill supports multiple currencies, and even more with Cryptomus cryptocurrencies, too.
What Are the Payment Integrations It Supports?
It supports many payment integrations, including PayPal, Stripe, PayU, and many others. But as you have seen, all of those payment integrations use traditional payment systems, the banking system, and fiat currencies, and also here comes our integration, the Cryptomus crypto payment integration that will allow you to receive payment all over the world in cryptocurrency in a safe way.
Before we talk about Cryptomus, let us see first why you should consider receiving payments in crypto and why you will need it.
What are cryptocurrencies? They are virtual currencies, a virtual form of money that doesn't exist physically. The main advantage they have is decentralization, which is possible thanks to blockchain technology. This allows cryptocurrencies to be usable worldwide, with no geographical restrictions, the opposite of the traditional payment system.
In other words, cryptocurrency will be a door that will allow you to access clients on a global scale, and Cryptomus will be the key that will open that door.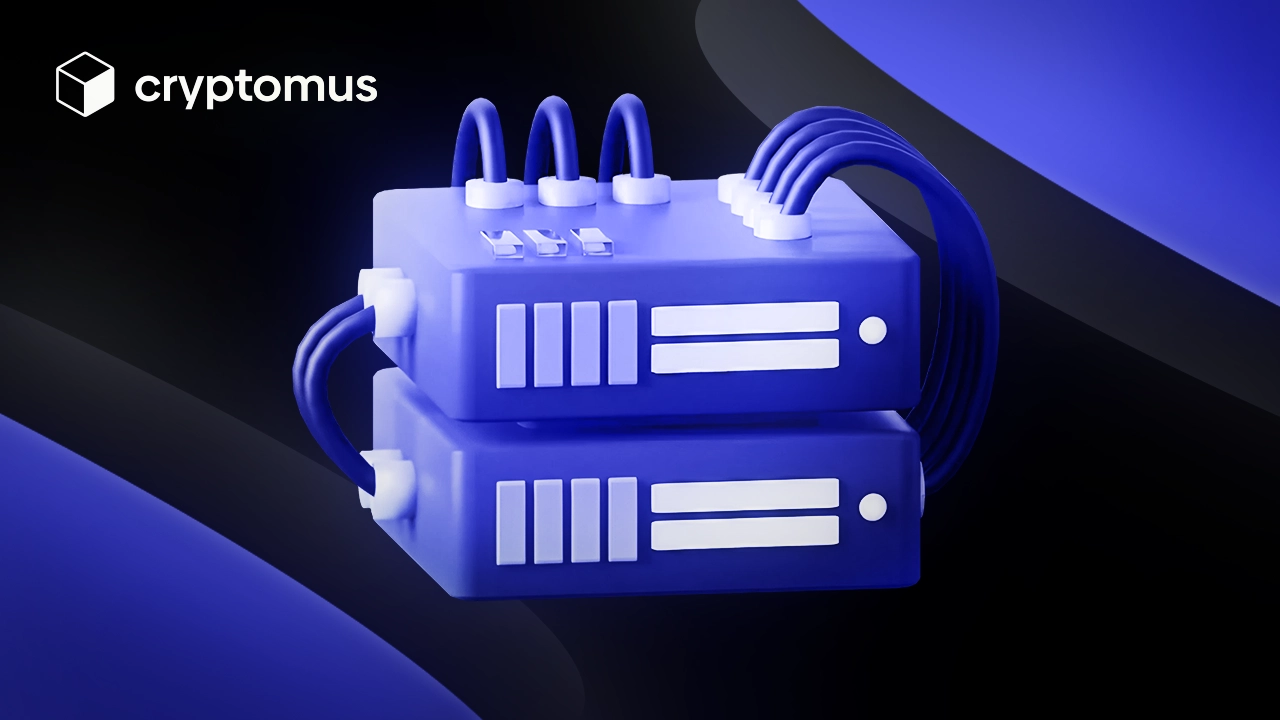 Cryptomus HostBill Crypto Integration
Now that you know what is the main advantage that you will have thanks to the cryptocurrencies, we will see how Cryptomus will open that door for you and what are all the features it offers you.
First of all, Cryptomus is a crypto payment gateway that allows businesses all over the world to integrate a crypto billing system on their website, bots, and social media. Therefore, we created a plugin that will allow you to receive crypto payments directly in your HostBill billing system.
But not only! In your Cryptomus account, you will have free access to a cryptocurrency converter that will allow you to convert all the cryptocurrencies that you will receive into other more stable cryptocurrencies, such as the USDT, to get rid of the volatility. You will also have access to a free analytic tool that will allow you to see in detail all your cryptocurrency income and manage them, and many other features that will take an article alone to write down.
Step-By-Step Guide on How to Install the Cryptomus Plugin in your HostBill Payment System
Here is the step-by-step tutorial that will allow you to integrate the Cryptomus crypto payment plugin in HostBill:
Step 1: The first thing to do is to create a Cryptomus account and a merchant account. For this, go to Cryptomus and sign up, pass the identity verification, and go to "Merchants" and click on "+" and create your merchant account.

Step 2: Once your account is created, the verification passed, and the merchant account is created, go to your HostBill dashboard "Settings", then click on "Modules" and then click on "Payment Modules".

Step 3: After clicking on "Payment Modules" choose "Cryptomus_gateway" and click on "Activate".

Step 4: Once activated, configure it using HostBill configuration features. After that, you need to fill in the "Payment API Key" and the "Merchant UUID". For this go to your Cryptomus account, then Merchant account. There, you will find this information, copy/paste each one in its place, and then save the changes. Congratulations, you just activated the Cryptomus HostBill plugin, and now you are ready to receive crypto payments all over the world.
I recommend you check other articles on our blog to get familiar with Cryptomus and use it to its full potential. I hope that this article was helpful to you, and don't hesitate to leave us a comment below to share with us your opinion about receiving payments in crypto.