How to Use a Crypto Wallet to Protect Your Crypto from Hackers
Cybercrime, despite its negative connotation, is a word that makes us think of the future. If you saw "Mr. Robot," "The Matrix," or even "CitizenFour," you have an idea on what are the risks and dangers of the virtual world.
But the question now is: What we see in movies is true or not? Well, the answer is yes, we are in the century of big data, AI, and cryptocurrency, and at the same time the century of cyber criminality and crypto hackers in short, we are gradually approaching a virtual world.
The topic of today's article will be about cybersecurity in the field of cryptocurrency, more precisely, how to protect crypto from hackers.
Let's sail together in the vast ocean of digital piracy and see how you can protect your ship!
Steps to Protect Your Crypto with a Wallet
The first thing to do before seeing how to protect crypto from hackers is to know who our enemies are and what traps they set for you to fall into.
Who are the crypto hackers?
Crypto hackers are individuals who have the objective of gaining unauthorized access to your wallet to rob your data and your assets, they exploit vulnerabilities in digital security systems or they trick you so that you give them by your own hands access to your wallet without knowing it.
How do crypto hackers attack you?
They use various methods to trick you and use the system vulnerabilities to get to your assets and rob them let's see first what are the vulnerabilities they using :
• Lack of security: Creating a wallet in a platform that doesn't have at least the Two-Factor Authentication protocol or other essential password protection protocols against the "brute force" attack, and this will make the process of hacking into crypto wallet easier.
• Vulnerabilities in protection scripts: It consists of finding a flaw in the protection script in the source code of the platform and using it to create a door to have admin access without being detected.
• The social engineering attack: This is the part where they will try to trick you, for example, one of the most famous technics that the crypto wallet hacker use are fake emails as "for security measures, you need to change the password" with a link that will take you to a fake page where they will ask you to enter the old password and the new and like this they will get your password.
Now that you've seen what they can use against you, let's see how to protect your crypto from hackers and create a good strategy:
The choice of the wallet: you need to look for the most secure platform for this, check reviews and all that people who used this platform said about it, and look in forums, social media, and so on.

Updates and security: to avoid getting your crypto wallet hacked you need to always update your wallet and software of protection and also activate all the security protocols that your wallet proposes.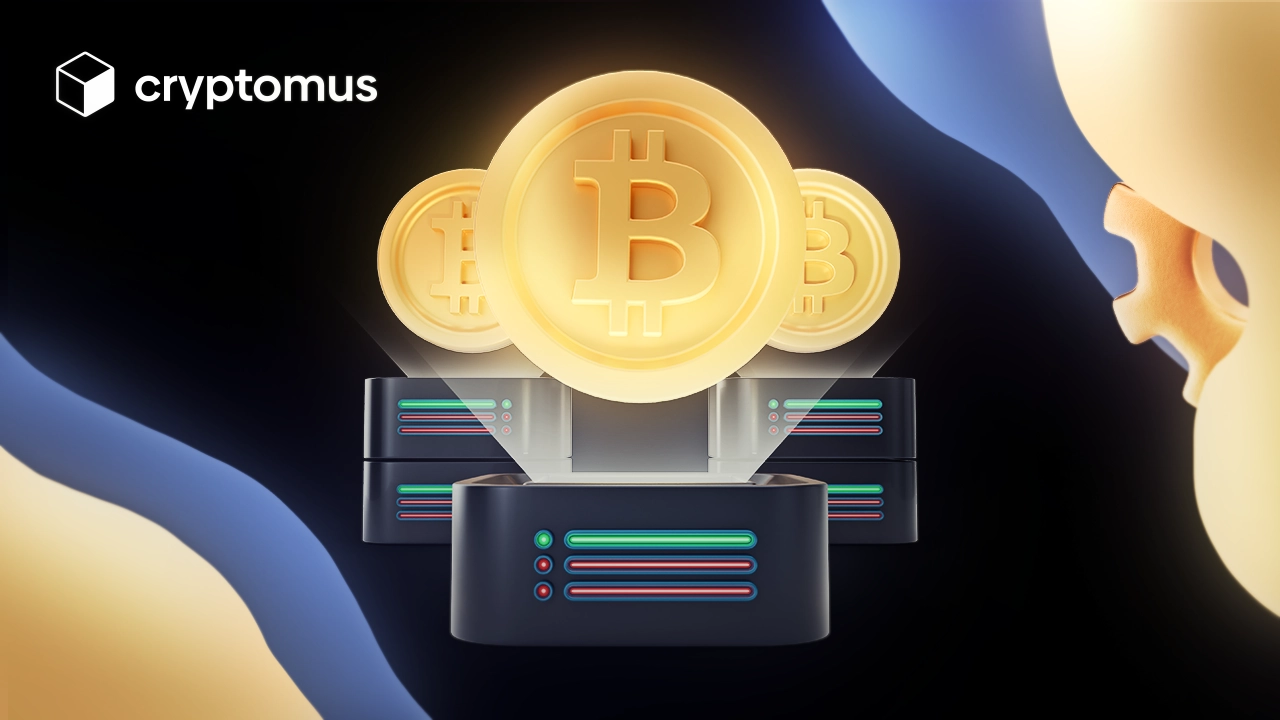 Why Crypto Wallet Security Matters
Now that you have a strategy on how to protect your crypto from hackers, let's see why crypto wallet security is important and how crypto wallet hacking happens.
How Hackers Target Cryptocurrency Holders
The hackers in general love to target new users of crypto because they don't have enough knowledge to protect themselves from scams, making them the favorite victims for crypto wallet hacking, so for that, they go to forums to choose their victims, and they also create fake platforms where they propose unrealistic exchange values of, they create fake cryptocurrencies and many other methods that they use, that is why you need to know how to protect your crypto wallet from hackers.
Choosing the Right Wallet: Security Features to Look For
As we saw before, choosing the right crypto wallet is very important, it will avoid the hacking of the crypto wallet, so how do you choose your wallet?
• Reviews: You need to check what people say about them, and what problems they faced with them. If there was a security problem with something like this, it will help you avoid falling into the trap.
• Security: It must have the maximum of security protocols like 2FA and other security systems that will protect you from the hack wallet crypto or other attacks.
• Support: It must be there to help you and provide quick answers to your questions and provide additional ways to get your wallet back if they hack crypto wallets that you have on their platform.
Preventive Measures Against Hacking
Some of the preventative measures you can find on the Internet about this area include
Strategies Employed by Hackers and How to Counter
The hackers use many strategies to get access to your wallet, like the social engineering technique, the DDoS attack, and fake emails and platforms, there are always new techniques and new ways that they find to get access to your data or trick you.
Tips to protect your crypto from hackers
There are some useful tips that you need to know how to protect yourself:
Stay informed Always look for news and what are the new methods that they use for hacking a crypto wallet, it will allow you to know the trap before it happens to you.

Don't put your wallet key in connected objects, making them vulnerable to malware.

Always update your security systems on your computer or phone to prevent access to your wallet.

Don't trust anyone, always research about the value of cryptos, and don't believe those who tell you that you will make a lot of profits.
Emerging Trends in Crypto Wallets for Hacker Mitigation
To protect yourself from hackers and never say my crypto wallet got hacked, you can use some of these methods that crypto users use:
• Multi-Signature Wallets: it means the use of multiple keys to authorize a transaction, and this adds another protection layer.
• Hardware wallets: physical devices that store cryptocurrency offline, making them immune to online hacking.
• Improved User Education: Educate yourself on what is happening in the world of hacking and the latest threats.