How To Buy Cryptocurrency Online With Credit Card
Not all services allow their users to purchase crypto this way, but there are some options for those who want to buy cryptocurrency this way. In this article, we will discuss how to buy cryptocurrency with a credit card.
How to buy crypto with PayPal? How to buy crypto anonymously? How to buy cryptocurrency without fees? These are other questions, the answers to which you will find further in the article.
How To Buy Cryptocurrency With Credit Card
Nowadays it seems to be a little easier to do a purchase of crypto with a credit card as more and more platforms offer this payment option. Using some of them, it's even possible to make a purchase with cards added to your Google Pay. Here's how to do it.
Can You Use A Credit Card To Buy Crypto?
Firstly, connect your card to Google Pay. Then, when choosing a method of payment simply select the Google Pay option. Then accept the card processing fee and complete the transaction.
Your balance will update almost instantly, and you will be able to review the transaction history.
That's how you set the payment method:
Log into your account, then go to the Payment methods page
Select Add a Credit/Debit Card (we will talk about how to buy crypto with a debit card in one of our other articles) at the top of the page
Enter your card information
Add a billing address for the card
Then there is a window that says Credit Card Added and a Buy Digital Currency option
You can now buy digital currency on the Buy/Sell Digital Currency page using your online cards
How to do the 3DS purchase process:
Go to the Buy/Sell Digital Currency page
Enter the amount needed
Select the card on the payment methods menu
Confirm the order, then select Complete Buy
You will be directed to your bank's website
In Which Apps Can I Buy Crypto With A Credit Card?
Take a look at the list of popular and best platforms:
Pionex
Bitstamp
Crypto.com
Binance
Bybit
When Purchasing Cryptocurrency With A Credit Card Is Not Allowed
For many U.S. credit card owners, it's impossible to pay for crypto with their cards because of credit companies' fear of crypto volatility and the possibility of fraud. For those who can pay this way it usually comes with rather big fees. Usually, Visa and Mastercard cards are accepted for purchasing crypto.
But keep in mind that even if your credit company allows the purchase of crypto, some cryptocurrency exchanges do not accept credit cards as payment and the purchase will take some time: the exchange will likely be complete in a day or two.
Types Of Fees Cardholders Can Expect
Now that we found out how to buy crypto with a credit card, let's talk about fees. When purchasing, expect paying fees to both the crypto exchange and the credit company. Before doing this, research what the exact cost of purchase will be.
Cryptocurrency Exchange Fees
The exchange may take a commission as a payment method. Depending on the exchange, vendors within the exchange may design fees depending on the vendor location, the amount of purchase, and the type of card used.
Credit Company Fees
These are the types of fees that can be charged to the cardholder when purchasing crypto:
• Cash advance fees: For some cards, cryptocurrency is equal to a cash advance. The usual fee is $10 or 5%.
• Cash advance interest rates: For most cards, there is a higher Annual Percentage Rate (APR). It's often over 25%.
• No credit toward rewards or bonuses: A card used to obtain cryptocurrency doesn't bring you the welcome bonus that regular purchases bring.
• Lower credit limits: Cardholders who want to purchase a big amount of coins may find themselves limited by the cash advance terms.
Other risks may include
Foreign transaction fees: The fee is often charged if the vendor is from another country.
High risk for fraud: Be sure to only give away your information to reliable vendors.
High investment risk: Be aware of the high fees that may lead you into serious debt if you are not careful.
How to buy crypto without fees? Some platforms offer such an opportunity, but it may consume time if you also want to pay with a card.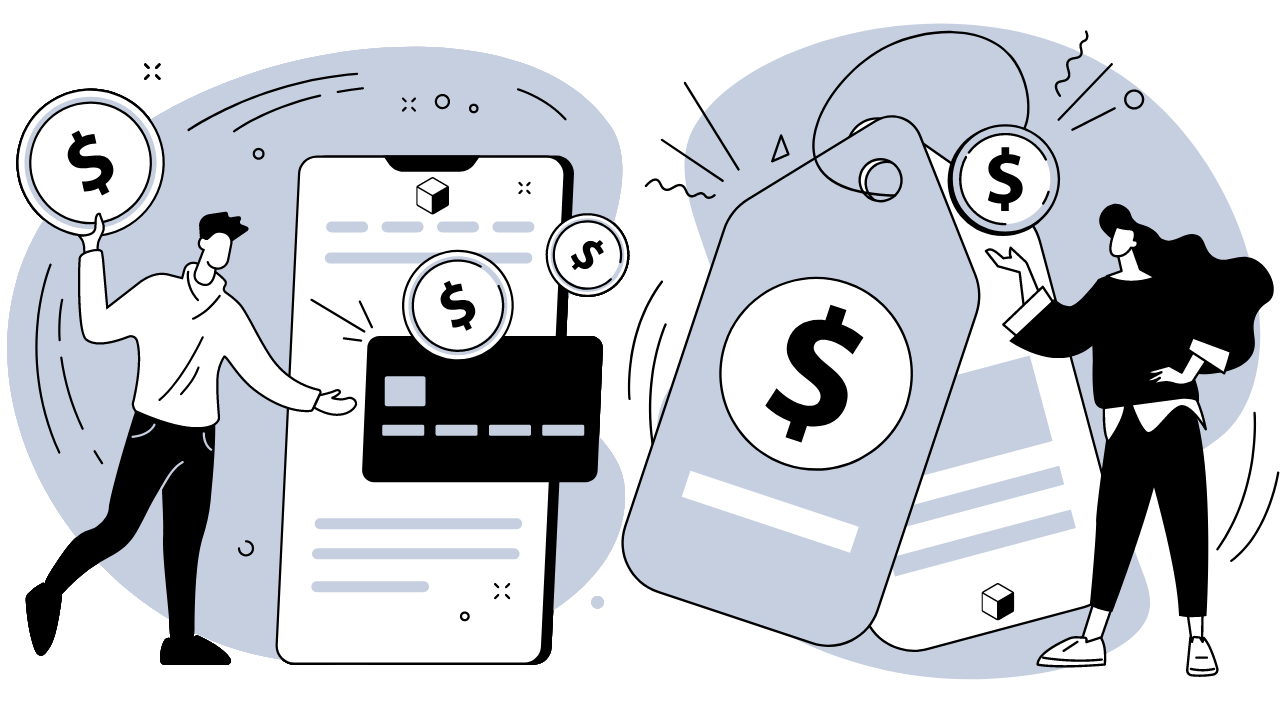 Ability To Buy Crypto Currency With Paypal
Many have shown interest in using PayPal.com to purchase crypto as it is the easiest way for many, but after the purchase of cryptocurrency there, you are not allowed to withdraw coins from your PayPal account directly. To do that, find an exchange that supports PayPal.
So how to buy crypto with PayPal?
Log in to PayPal and Select Cryptocurrency
You should see the options in the top right of the dashboard, next to 'Send' and 'Request'.
Select the coin you need
Click 'Buy'
Choose how much you want to buy
Enter an amount of fiat you want to spend on purchasing crypto or choose a pre-set amount below.
Select Payment Method
You likely already have your bank account linked to your PayPal account, but you can also hook up another method.
Tap the 'Buy' button
After completing your purchase, you will be taken to a confirmation screen and you should see coins reflected in your PayPal account dashboard.
Can You Buy Crypto With A Credit Card Without Verification?
How to buy cryptocurrency without ID verification and why people don't want to reveal their identity?
Many people prefer anonymity while dealing with crypto assets and the most common reason is that people fear becoming a potential target or getting hacked. When you are private and anonymous, you automatically reduce the potential of such risks and enjoy your trade without having the tension of being targeted.
Following are some reasons why traders want to purchase currency with no verification:
Security: Being anonymous is considered to be the safest option as it protects your transactions from tracking.
Privacy: Some investors prefer not to disclose their finances, that's why unregulated platforms are a choice for them.
Not becoming a target for imposters: There's always a risk of large holders becoming targets for imposters. Hackers may target these people and intrude into their life and trade undertakings.
Avoid KYC: KYC is complicated and time-consuming. You might have to wait for several business days to just get verified. Exchanges with no verification make the entire process less time-consuming and hassle-free.
Not fully relying on exchanges: The reliability of some popular crypto exchanges is being questioned by the witnesses of numerous hacker attacks and data leaks. More users these days looking for alternatives to no more reliable services.
Location-specific restrictions: It's restricted in some countries to obtain cryptocurrencies so people turn to unregulated platforms to remain anonymous.
Anonymous Purchase Of Crypto Currency
How to buy crypto anonymously? There are a wide variety of ways of purchasing cryptocurrency without ID verification.
Peer-to-Peer (P2P) Marketplaces Peer-to-peer services are considered to be the best way of acquiring cryptocurrency anonymously. They allow you to buy cryptos from individual sellers. There's no middleman needed in the process of exchange, so it's possible to purchase cryptocurrency directly without ID verification. Some platforms even allow an in-person purchase with cash payment.
Although, be ready to pay more than on your usual exchange as individual sellers tend to overcharge.
By the way, soon we'll be ready to introduce such a feature at our service. Buy, sell, store and convert your crypto funds conveniently on the same platform.
Software Wallets Surprisingly, not all software wallets require ID verification when you buy digital assets. Some wallets allow you to purchase digital currency anonymously to keep your identity a secret.

Exchanges The cheapest way of buying coins is by doing it in exchanges. For some exchanges, ID verification is necessary while for others it's optional. Several services are allowing you to buy cryptocurrency anonymously.
It's also worth trying to find ATMs accepting credit cards as a means of payment, but it's a rare thing as most of them accept cash only.