Embrace Cryptomus: Integrating Cryptocurrency Payments into Your Business
This industry has gone through some serious changes in recent years, all thanks to the rise of cryptocurrencies. People are increasingly looking for digital currencies to use, as companies look for new ways to continue doing business.
Now let's look at the numbers: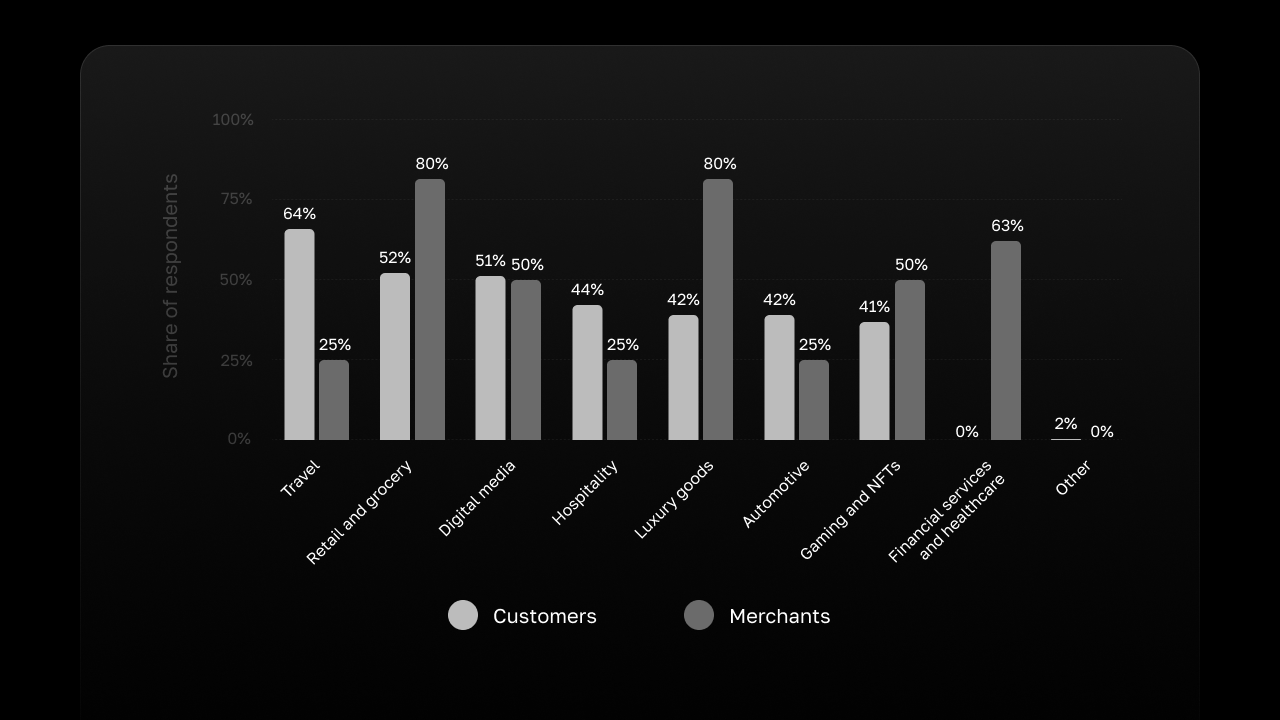 One of the most notable changes is the growing integration of cryptocurrency payments within global business operations, with Cryptomus emerging as a future leading crypto payment gateway.
Cryptocurrencies in Business: The Role of a Cryptomus Crypto Gateway
Before discussing the importance of integrating crypto payments in international trade and the role of Cryptomus, let's first understand what crypto payment gateways are. It is a technological solution that facilitates the acceptance of cryptocurrencies that act as payment for goods and services as an intermediary between. This ensures smooth and secure transactions.
Keep Pace with the Rapidly Changing World of Commerce : Why Did You Choose to Add Crypto Payments to Your International Operations?
The world is more connected than ever. Companies reach people all over the world, so using cryptocurrencies to accept payments can bring a lot of value to businesses, regardless of their size.
It opens doors for businesses to tap into a constantly expanding community of crypto users, granting access to new markets and a global customer base.
Integrating crypto payments often grants lower transaction fees when compared to conventional payment methods, translating into impressive cost savings for businesses.
By adopting cryptocurrencies, businesses position themselves as forward-looking entities, attracting tech-savvy consumers and investors.
Many countries around the world have actively adopted cryptocurrencies, creating a favorable environment for companies to adopt these digital assets.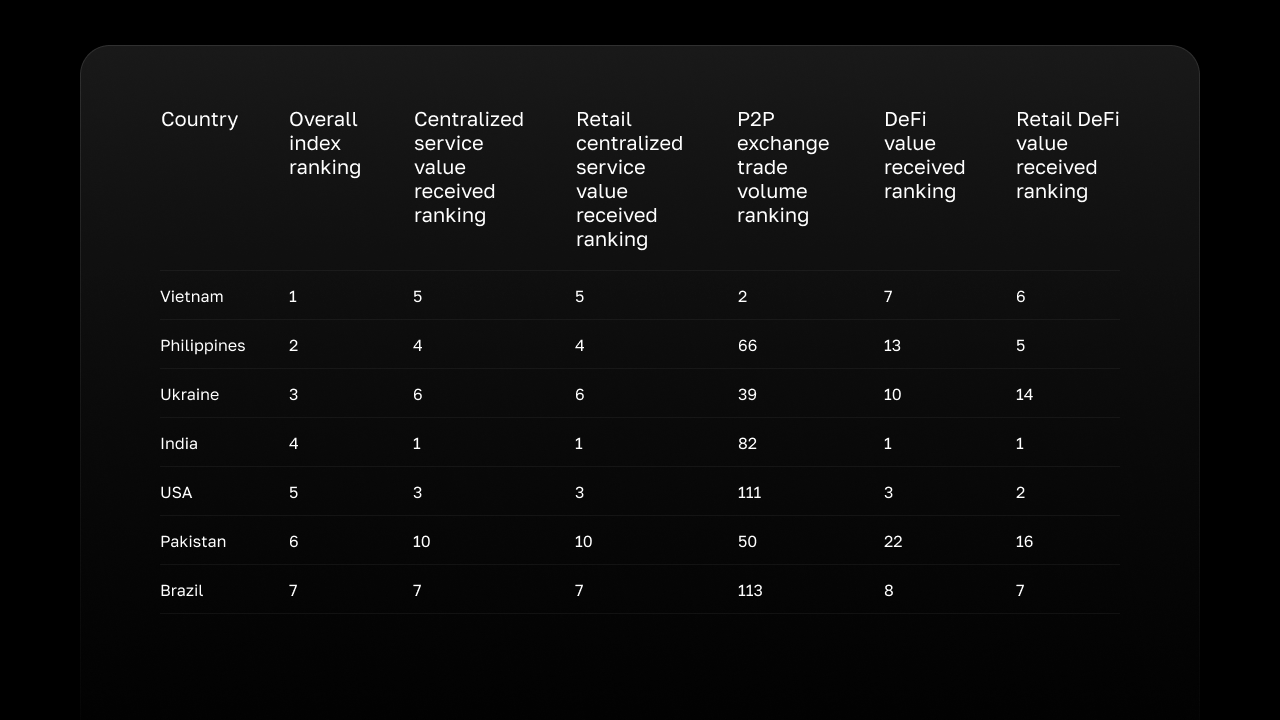 From the United States to the European Union to countries like Japan and South Korea, governments and financial institutions are recognizing the potential of cryptocurrencies for economic growth.
Companies can ride this wave by integrating crypto payments into their operations, gaining a competitive edge in these emerging markets. What's more, embracing crypto offers your business an excellent opportunity to enhance its recognition. Learn more about how to increase crypto traffic for your business here.
Introducing Cryptomus: Empowering Your Business in the Cryptocurrency Landscape
Cryptomus is a promising crypto payment gateway, empowering businesses to seamlessly accept cryptocurrencies from customers across the globe. With an easy-to-use interface and robust security features, Cryptomus offers a reliable solution for budding in the world of cryptocurrencies.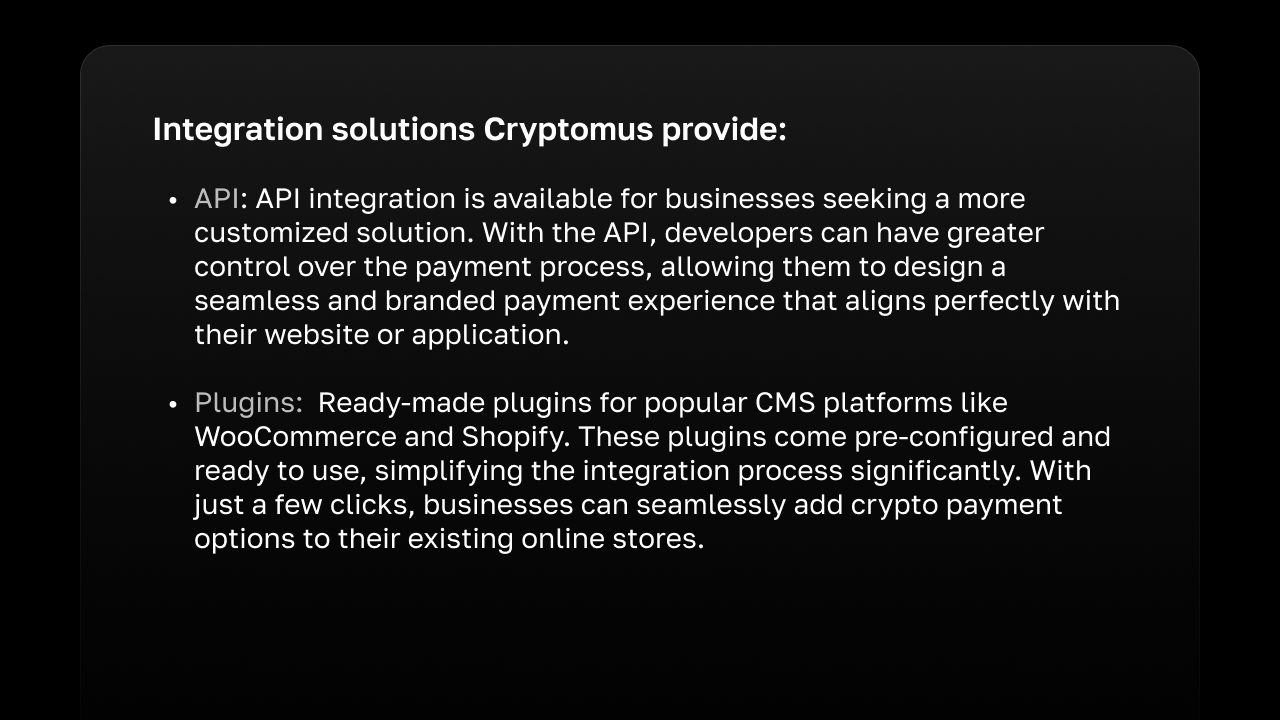 Embracing the Future of Financial Transactions
As the global economic landscape continues to evolve, welcoming cryptocurrencies is becoming a big deal for businesses aiming to flourish in an increasingly digital world. By integrating crypto payments into your international business operations using Cryptomus, you can tap into uncharted markets, lower transaction costs, and show your dedication to the newest technologies.
So, get ready to embrace the future of payments and give your business a boost with Cryptomus. Join the ranks of forward-looking businesses that are shaping the commercial landscape through the promising potential of cryptocurrencies.