How Can I Increase Crypto Traffic for My Business?
With the rise of cryptocurrencies, businesses worldwide are embracing the benefits of crypto payments, such as lower fees, borderless transactions, and enhanced security. However, to fully capitalize on these advantages, it is crucial to increase crypto traffic for your business.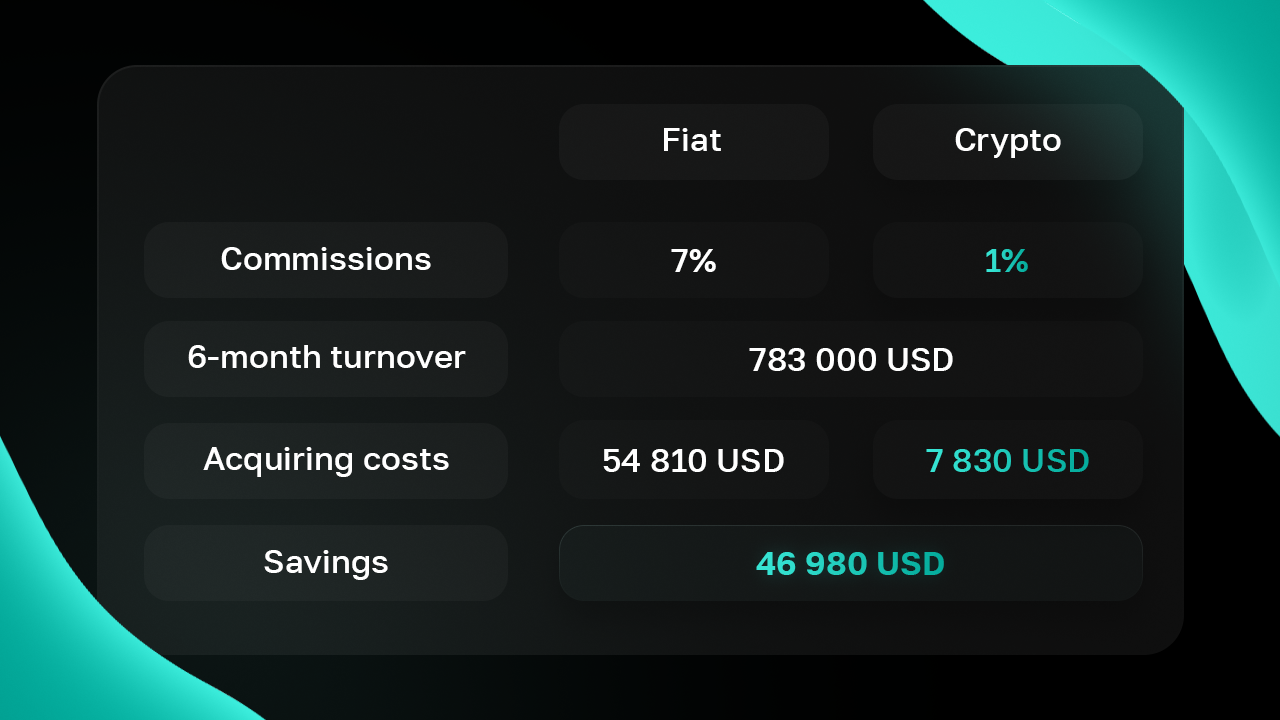 Why do I need to increase my crypto traffic?
There are a lot of advantages to processing payments in crypto:
Lower fees: The decentralized nature of cryptocurrencies eliminates intermediaries and reduces the need for complex infrastructure, resulting in lower transaction costs for businesses. This cost-effectiveness can lead to increased profitability for your business.

No borders: By accepting crypto payments, you can seamlessly conduct transactions with customers from any part of the world. This global accessibility opens up new markets and opportunities for your business, expanding your customer base beyond geographical limitations.

Zero chargebacks: Once a transaction is confirmed on the blockchain network, it cannot be reversed or disputed by the customer. This eliminates the risk of chargebacks, protecting your business from fraudulent claims and associated losses.

No rolling reserves: With crypto payments, there are no rolling reserves. You have immediate access to the funds received, allowing for better cash flow management and eliminating the need to wait for withheld funds to be released.
Ways to do it
Many businesses that have just started accepting crypto payments may find that their crypto traffic is low. Fortunately, there are ways to improve this:
Check how your cryptocurrency payment method is displayed. It happens that it is displayed as a Bitcoin icon, and the payer who wants to pay in USDT is discouraged - they think they can only pay in Bitcoin.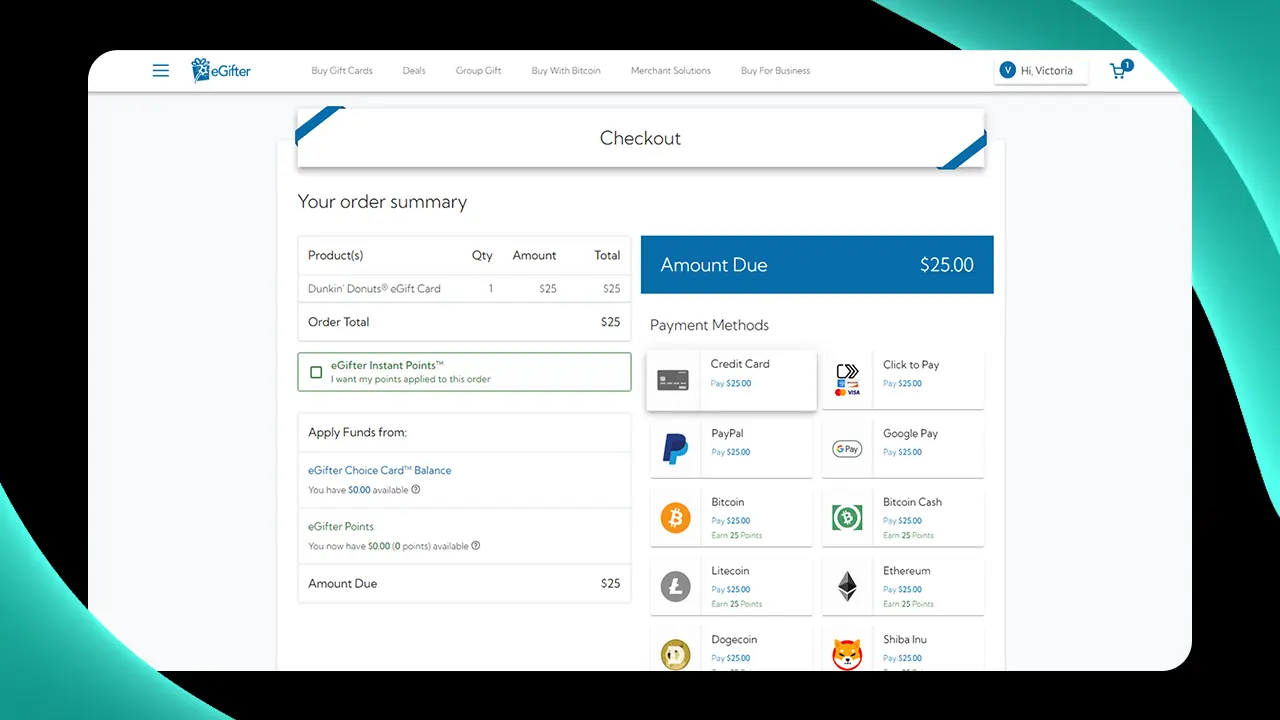 Set up targeting on the countries that most often pay with the service.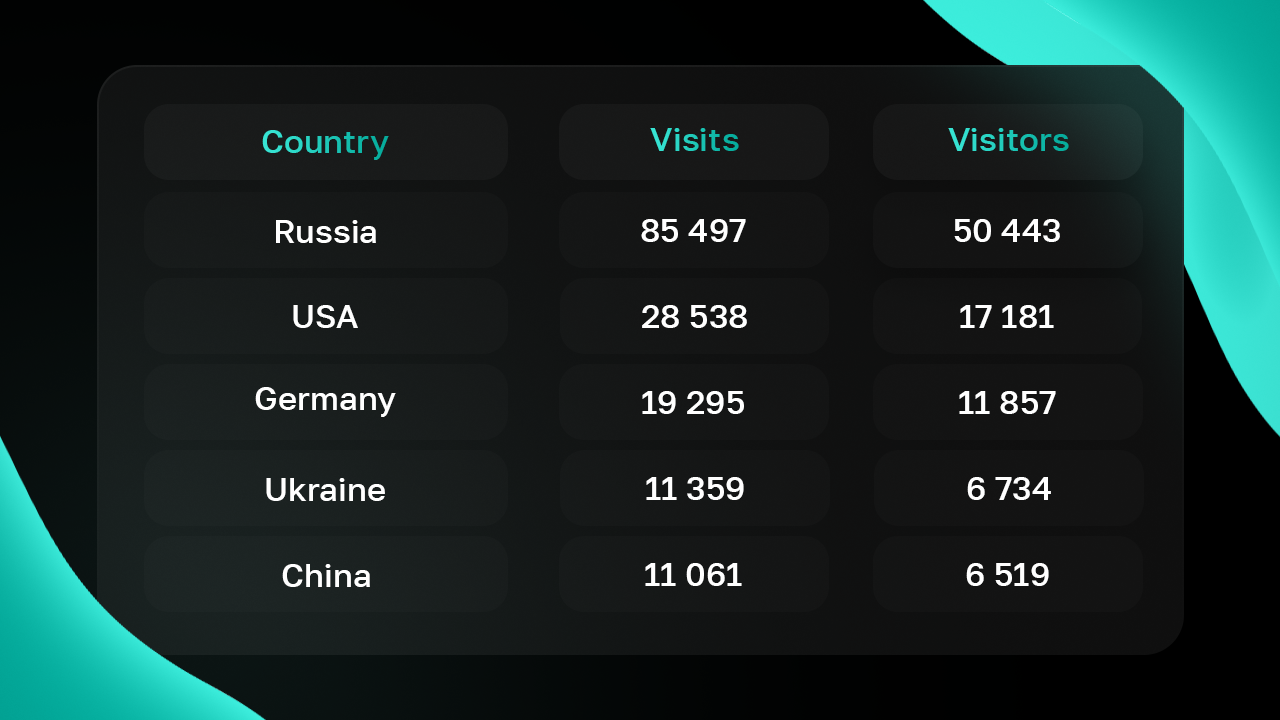 Cryptomus data for the first quarter of 2023
Write a manual for the cryptocurrency payment method - since the method is new, it is important to add information about how to use it and where to buy crypto to pay.

Add articles to the website's blog about product categories mentioning the payment method.

Introduce bonuses for paying in cryptocurrency - since you are saving on commission, it will not be superfluous to attract the audience with lucrative offers.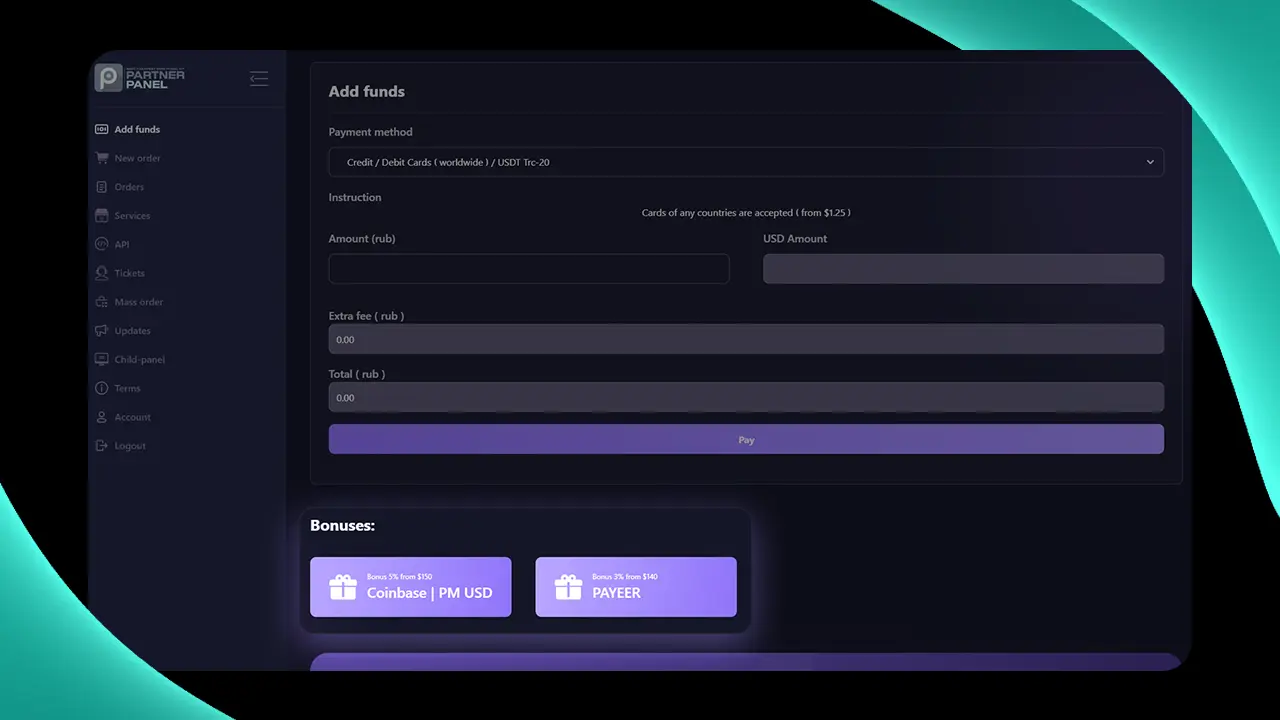 Specify payment acceptance methods - list them in the footer and be sure to mention crypto, this will attract the attention of new users.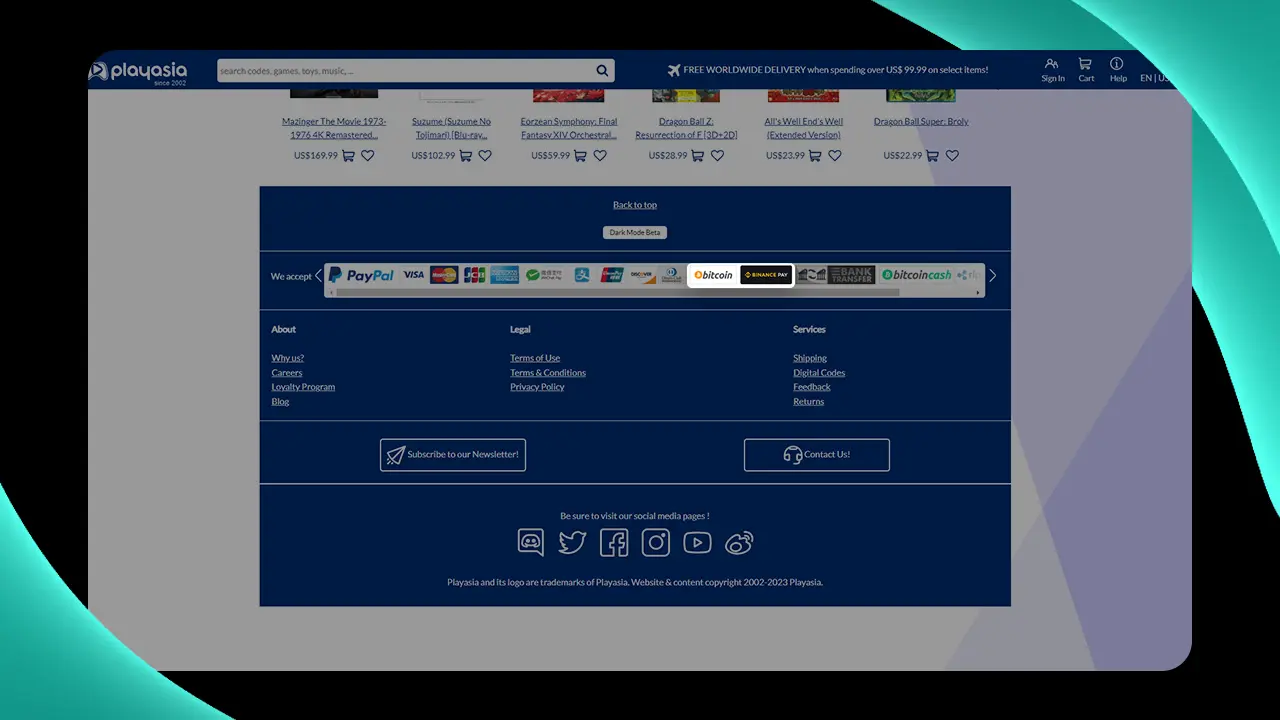 Use our payment system - it takes into account most of the important data and contributes to conversion.

Place ads on crypto forums, as well as in directories and reviews - this will attract people willing to pay in cryptocurrencies (most often it's free).

Tell users about this new payment method in social networks - your followers will definitely be interested in this news!
Why should I accept crypto with Cryptomus?
The best offer on the crypto payments market:
Individual conditions for each merchant: We will make the best conditions available for you personally
Personal manager: They are here to solve any of your issues instantly
Tired of following the rates of cryptocurrencies and losing money on it? There is a solution: Free Auto-convert to USDT
Lots of complaints about underpayments? Well, we have a solution: Integrate a static wallet
Zero-hassle integration into any software
Unlike other payment systems that only support payment status tracking, we develop technology ourselves: Auto-convert, cross-chain problem solving, recurring payments, flexible customisation, new networks for coins, etc.