How to Choose a Peer to Peer Bitcoin Exchange Platform?
With the blockchain and Web 3.0 innovation, the world of decentralization has been born, where no financial or governmental institution has the power to put itself as a middleman, especially in the financial system with the creation of the peer-to-peer exchange platform- a decentralized version of the Forex. An example of P2P trading is the well-known P2P Bitcoin exchange where people buy and sell Bitcoin.
What is Crypto P2P Exchange and How Does It Work
A P2P Bitcoin exchange is a place where people buy and sell cryptocurrencies. The best example that illustrates what it is in the physical world is the Forex, where people buy and exchange fiat currencies such as the dollar or the euro or others, except that the P2P is decentralized and not dependent on any financial system making it worldwide with global access. The P2P exchange Bitcoin is a platform where people exchange the cryptocurrency called Bitcoin, creating a market for it.
Now that we have seen what is P2P Bitcoin exchange or what is P2P local Bitcoin exchange let us talk about its advantages.
Advantages of P2P Bitcoin Exchanges
It offers numerous benefits and they can offer an interesting opportunity for you if you are a trader or if you want to start a trading adventure.
• Decentralization: The main feature of the Bitcoin P2P exchange is the decentralization, as we saw in the introduction. Thanks to blockchain technology the Bitcoin P2P exchange is independent of any bank or financial institution giving more freedom to people.
• Privacy: The security and privacy of your data and transactions are more secure. This is because the P2P Bitcoin exchange app offers a high level of protection with 2FA, KYC and various protocols, in addition to the secure nature of the blockchain and the cryptographic nature of cryptocurrencies. And you will get one of the most secure combinations that you will not find even in banking system.
• Direct Transactions: The P2P Bitcoin cash exchange is faster than the bank transfer process where it can take 2 or 3 days, sometimes more to send from one country to another. Cryptocurrency transfer is instantaneous anywhere in the world.
• Access in Restricted Areas: Thanks to the decentralized nature of cryptocurrencies, you have global access to make trades all over the world, even in restricted areas. The only requirement is an account on a Bitcoin exchange P2P and an Internet connection.
• Lower Fees: The fees associated with the P2P exchange are low, and this can represent an advantage of increasing your income and paying more money when you buy Bitcoin exchange P2P and this is one of the best P2P Bitcoin exchange advantages.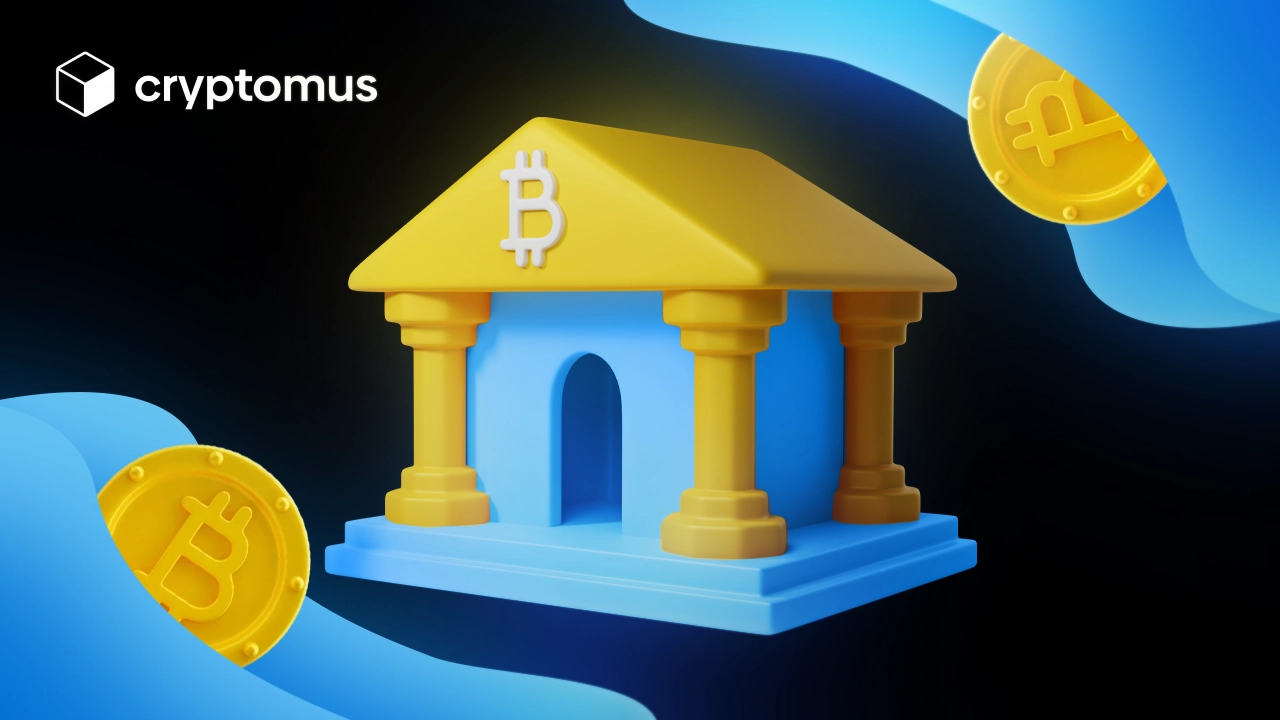 Challenges and Risks in P2P Bitcoin Exchanges
They offer privacy and decentralized control for direct transactions but also pose risks like counterparty deceit, scams, fluctuating prices and lower liquidity. Their decentralized nature may make them less intuitive for newcomers and dispute-resolution mechanisms may not always be efficient.
Key Features of P2P Bitcoin Exchange Platforms
They enable direct trading between users without intermediaries, offering escrow services, dispute resolution mechanisms and various payment methods. They prioritize user privacy and have a user rating system for trustworthiness. Platforms offer multi-currency support, robust security features and an intuitive user interface for a seamless trading experience.
How to Use a P2P Bitcoin Exchange
For this the first step you need to do is to get the best P2P Bitcoin exchange you can find. Then you need to create an account, pass all the verification protocols like the KYC, choose the currency you want to trade, create ads and wait for buyers.
Popular P2P Bitcoin Exchange Platforms
There are many platforms for P2P exchange like Binance, Kraken and you also have our platform Cryptomus, which offers you a seamless trading experience with high-security protocols and a support that is always there to resolve conflicts. To get the best P2P Bitcoin exchange I advise you to search and read reviews that people leave for each platform. This will allow you to know what are the hidden problems.
Tips for Safe and Successful P2P Bitcoin Trading
For Safe and Successful P2P trading choose a reputable Bitcoin p2p exchange platform with a proven track record, a good reputation and positive feedback, and use escrow services for more security. Maintain communication within the platform and choose public, secure locations for trades.
Enable two-factor authentication, don't share your data, document transaction details, use secure networks, clarify trade terms, report suspicious activity to protect yourself and the community, and don't believe offers that are too good to be true.
We have come to the end of this article. I hope you enjoyed reading it. If so don't hesitate to leave us a comment and tell us what you think about the P2P Bitcoin exchange.