How And Where To Pay Using Crypto
Crypto payments became widely accepted by businesses. Crypto is famous for investment and speculation, though it does have another use –payments. Large companies such as Microsoft and Starbucks are accepting crypto in exchange for goods and services.
People today are more frequently getting interested in how to pay with crypto and how to receive crypto payments. We will be answering these questions in this article.
How To Make A Payment With Cryptocurrency
Nowadays, more and more merchants are taking crypto as payment, so if you've ever wondered how to pay with cryptocurrency, there is a detailed guide for you.
Acquire A Cryptocurrency
Before getting to know how to pay using cryptocurrency, let's find out where you get your own cryptocurrency. There are quite a few ways of acquiring crypto:
You can buy crypto online by PayPal, Venmo, or other websites allowing you to exchange your fiat for cryptocurrency. It isn't necessary to have an account to buy crypto, even though it's more convenient and safe. There are also some advantages to having an account. For example, you could use its wallet to keep your funds there.
There are special crypto ATMs around the world, using which you could buy and sell cryptocurrency for cash or with a debit card.
Play various online games to get crypto. These games are mostly casinos and other games of chance. You can also promote social media posts and gain profit.
Wallet
To send or accept crypto, you need a wallet application. The apps themselves don't store crypto, they just offer you private keys you need to access your funds, and public keys – these are for money transferring. You use the public key as some sort of bank card number or a phone number.
You can choose an app that seems the most suitable for you, install it on your phone or computer, and use it conveniently whenever and wherever you need to.
Sending And Receiving A Payment
To send and receive money with Cryptomus, it's necessary to go through a couple of steps. How to receive crypto payments? To do it, you should:
Open the dashboard
Tap the "Receive" button on top
Select the currency
Select the network
Share wallet address or QR code with a payer
How to pay with crypto? To make a payment:
Open the dashboard
Tap the "Withdrawal" button on top
Select the currency
Enter recipient address
Select the network
Enter the amount to send
Tap the "Withdraw" button at the bottom
Pros And Cons Of Paying With Cryptocurrency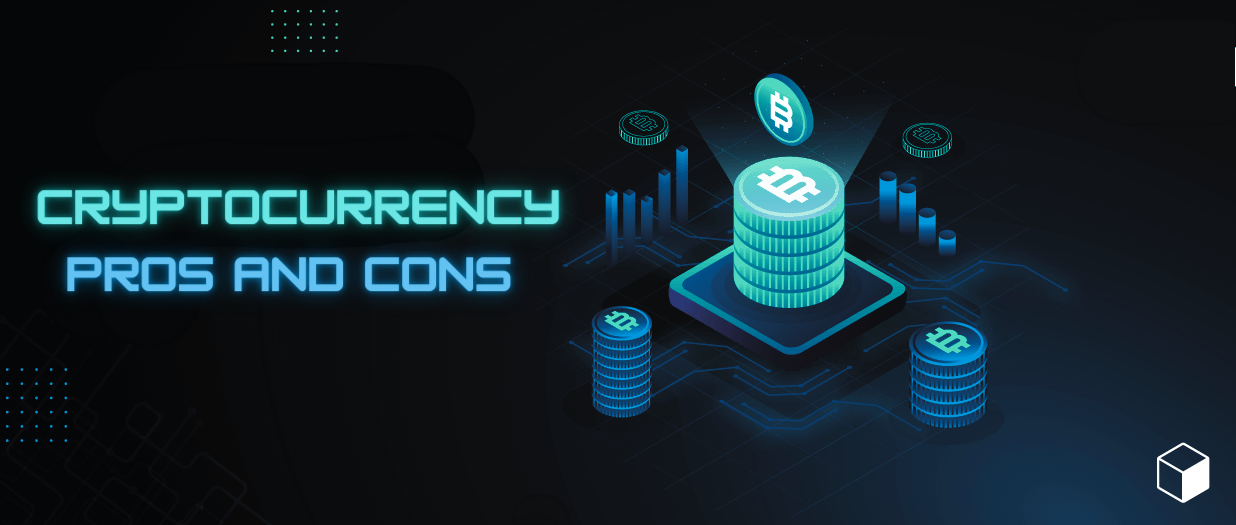 If you are interested in how to make purchases with cryptocurrency, you should recognize all the advantages and disadvantages of this payment method.
Pros:
+ There are no national borders for crypto: feel free to transfer your funds around the world!
+ Fast transactions: crypto transactions take usually only a few seconds;
+ Private payments: when creating an account to pay in crypto, no personal info is needed so the payments are completely anonymous;
+ Low fees: fees are much lower than when paying with fiat because you only pay fees for an action completed, there are no additional fees.
Cons:
- Volatility: crypto is vulnerable to sudden exchange rate changes, that's maybe risky;
- Not widely accepted: sadly, not all platforms are ready to take payments in crypto.
How Do You Buy And Pay With Cryptocurrency?
There are quite a lot of things and services you can pay for with crypto. Let's find out what you can buy and how you can pay with cryptocurrency.
How To Pay Your Bills With Crypto
Pay from the crypto wallet: several leading service providers accept crypto payments. You are able to pay your phone and cable bills with digital currency. Just connect your crypto wallet and select crypto as a payment method.
Pay with the cryptocurrency debit card: the process itself is almost the same as paying with fiat. The card is accepted anywhere Mastercard is accepted. Just download an app, load the wallet and start paying.
Basically, there is a list of bills you can pay this way:
➜ Rent and mortgage
➜ Credit card bills
➜ Phone bills
➜ Cable and internet bills
➜ Water, electricity, and other service bills
➜ Gym membership
➜ Student loans
Not all services are receiving crypto payments. You should do your research first to get acquainted with which services are allowing their clients to pay via blockchain.
How To Pay Employees In Crypto
It's possible to pay your employees in crypto in some countries. UK, El Salvador, and some states of the USA allow employers to pay salaries with cryptocurrency. If it is impossible to pay salaries this way in your area, partner with a third-party service provider who can convert fiat salary payments into crypto and disturb these to the workforce.
Another option for you is to pay partly in crypto and partly in cash. In that case, you should pay at least minimum wage in fiat and the other part in crypto.
Plan carefully if you've decided to pay your employees wholly or partly in crypto. You should know your local laws and tax regimes not to get in trouble.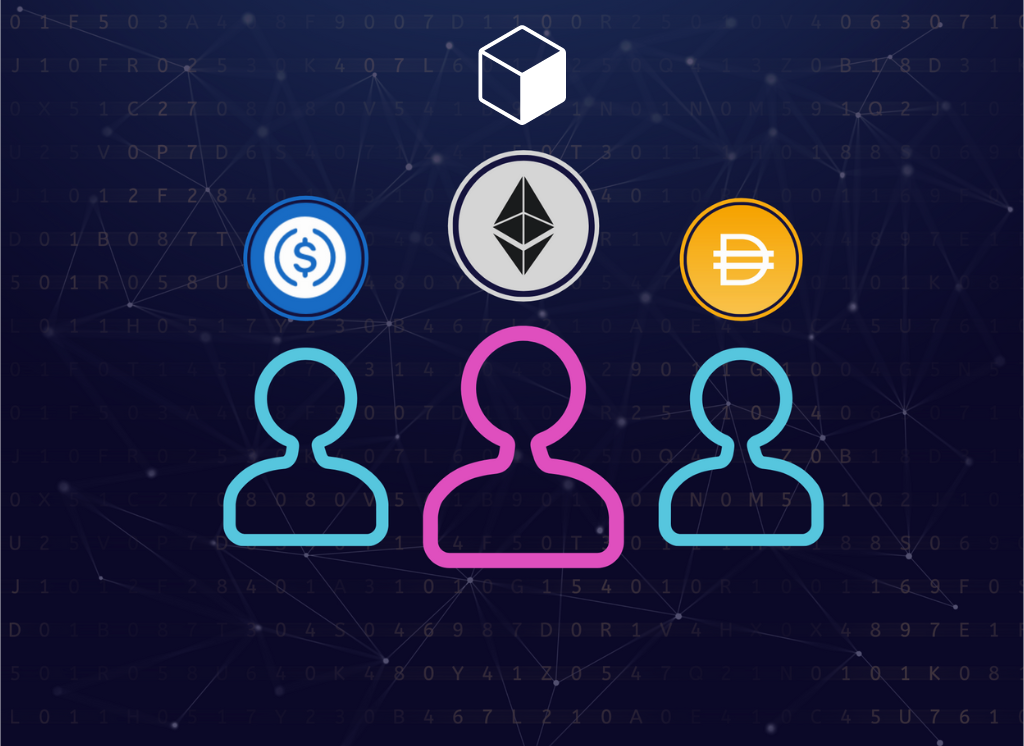 There are some benefits to paying your employees in crypto, like the transaction speed, decentralization, and potential gain for employees if the value of their crypto is going up. But let's also discuss the disadvantages as there are a few of them. Volatility is almost unpredictable, and it may be risky to keep all of your funds in crypto due to this factor. Another aspect of this is that cryptocurrency has a bad reputation as a non-so-relatable thing to invest in. Also, laws around crypto are constantly changing and evolving so you have to keep up with them not to get in danger.
So there are steps you should take to pay your employees:
First of all, you better get a written agreement from your employees confirming that they wish to receive part of their salary in cryptocurrency. Make sure they know how to get paid in crypto and acknowledge all risks.
Use a third-party vendor. These service providers can convert fiat into crypto at the current rate.
Pay minimum wages and overtime in fiat and then pay bonuses and other payments in crypto.
Don't forget to pay your taxes as crypto doesn't get you and your workers out paying it.
How To Make Purchases With Cryptocurrency
Buying things with cryptocurrency is easy but has some aspects to it. Let us describe the things you should do to pay:
Find a place where they accept crypto payments: we will discuss it later in the article.
Decide on what goods you'd like to purchase: there is no need to explain, just pick whatever you like to buy.
Make a payment: when making a payment with crypto, you don't need to share much personal information. Buying physical goods, you only need to provide the seller with your name and address. If it is a digital item – your e-mail address is all that is needed. What about making donations – in that case, no personal info is needed.
Use a crypto payment gateway to make a transaction. The seller will give you a payment link or a QR code. Follow the link or scan a code to get to the payment page. Then just send money and you're done!
Where Is Crypto Accepted As Payment?
You can spend crypto online as well as offline. These days, there are a lot of options for crypto shopping and payments for services: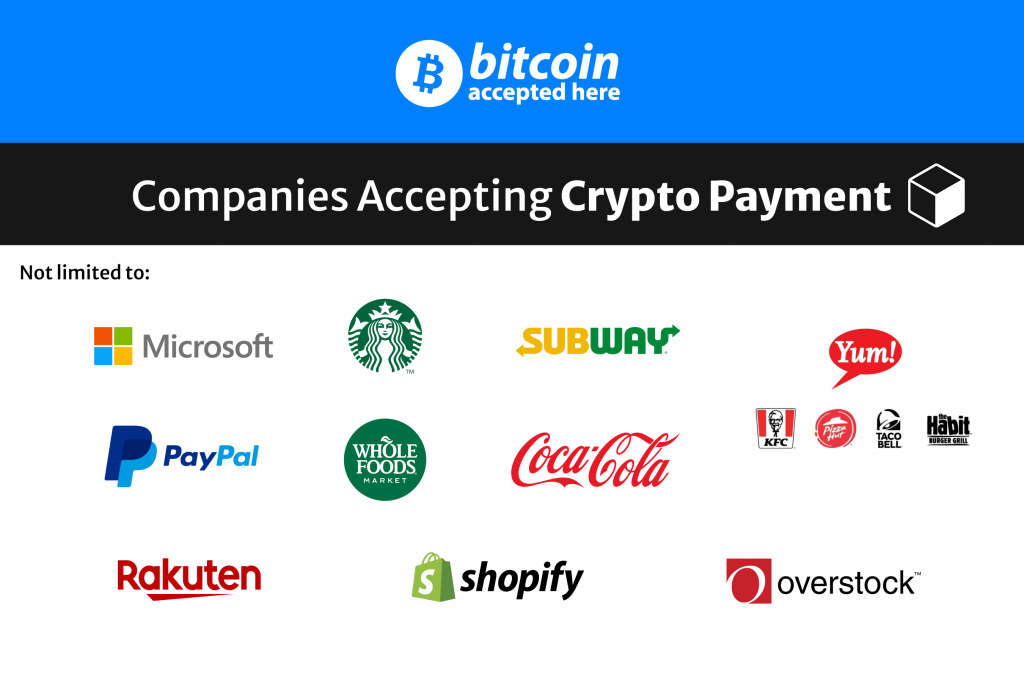 Microsoft
You can recharge your Microsoft account balance with crypto.
Wikipedia
Wikimedia, the company that owns the world's largest open-source encyclopedia, Wikipedia, accepts donations in cryptocurrency.
KFC
KFC Canada has been accepting Bitcoin for a limited time in exchange for a unique KFC basket.
Subway
Some subway branches accept (or used to accept) crypto as payment for sandwiches.
Pizza Hut
Now you can pay at The Pizza Hut franchise in digital currency in Venezuela as economic sanctions have been imposed on the country.
Burger King
Venezuelan Burger King announced that it is possible now to use cryptocurrencies for payment. Customers who know how to pay for things with crypto can use many various currencies such as Bitcoin, Dash, Litecoin, and Ethereum. The German branch has begun accepting crypto on the website and mobile app on September 3, 2019. However, this was more of a marketing trick. You could only pay with crypto when ordering delivery online through the delivery service they were collaborating with.
Twitch
Twitch accepts crypto as payment for the services it provides.
Norwegian Air
Norwegian Air Shuttle plans to offer a payment solution allowing clients to pay for tickets via blockchain.
Gyft
Buy and send gift cards online for retailers such as Amazon, Starbucks, and iTunes.
Amazon
Amazon doesn't accept Bitcoin directly but you can use Purse.io to shop for anything and pay with crypto. The site connects people who have crypto and want to buy on Amazon with people who want to get crypto in return for fulfilling an order.
ExpressVPN
One of the largest VPN services that allow you to use the internet safely and privately. ExpressVPN is a subscription-based service that accepts crypto.
Baskin-Robbins
Baskin-Robbins is accepting crypto as payment since May 2019. Pay for your ice cream with Dash, Dogecoin, Bitcoin, or another cryptocurrency.
Starbucks
Starbucks now lets customers pay directly with crypto. You could buy not only items on its menu but gift cards also.
Whole Foods
You can use Bitcoin and other cryptocurrencies such as DASH, ETH, or stablecoins when buying natural and organic foods at Whole Foods.
Now you know how to pay for something with cryptocurrency. The process itself is very fast, convenient, and safe, so we recommend you consider it as one of your usual methods of paying.