How to Сhoose Сrypto Wallets for Specific Use Cases
In the world of digital money, crypto wallets act as your online pockets. It is a safe place where you put your assets and keep them safe. They also act like your pockets but the more correct is like your bank account, and like the bank account there are different types.
The most common questions that people ask in forums or social media are how to choose a crypto wallet that is secure and easy and will feed my use, and how to use a crypto wallet for making my trades or receiving money from my business.
In fact, in the crypto field, there are many types of crypto wallets, each one used for a specific need, a trading wallet, an investment wallet, and many others, so how to choose a crypto wallet ?
Understanding Different Types of Crypto Wallets
Before delving into the topic of how to choose a wallet for crypto, There are two main types of crypto wallets: cold (not connected to the internet) and hot (connected). Hardware and software wallets fall under these categories.
• Software Wallets: They are hot wallets like wallets in web browsers or phones or desktops, they can offer P2P exchange and trading options an example of this kind of wallet we have the Cryptomus wallet that offers a P2P exchange platform and also an integration for your online business that will help you receive payments in crypto.
• Hardware Wallets: They are offline, highly secure devices like USB devices where you will put or store your assets, the hardware, transactions are signed in a secure enclave, and only the signed transaction is made public online.
Factors to Consider When Choosing a Crypto Wallets
How to choose crypto wallet depending on important factors:
• Needs: After understanding what you want to use your wallet for, the next step is to choose the type of wallet that will satisfy all your needs, in terms of what you chose.
• Reputation: To know how to choose a wallet for crypto is the reputation of that platform or company check their review and what people are saying about them in social media or groups this will help you know how to pick a crypto wallet
• Security: Scams, hackers, your platform must provide a minimum of two layers of security. If you follow all of these factors when searching for your first or next wallet, you will be able to find the perfect one, and you will know how to choose a crypto wallet and take the best one for you.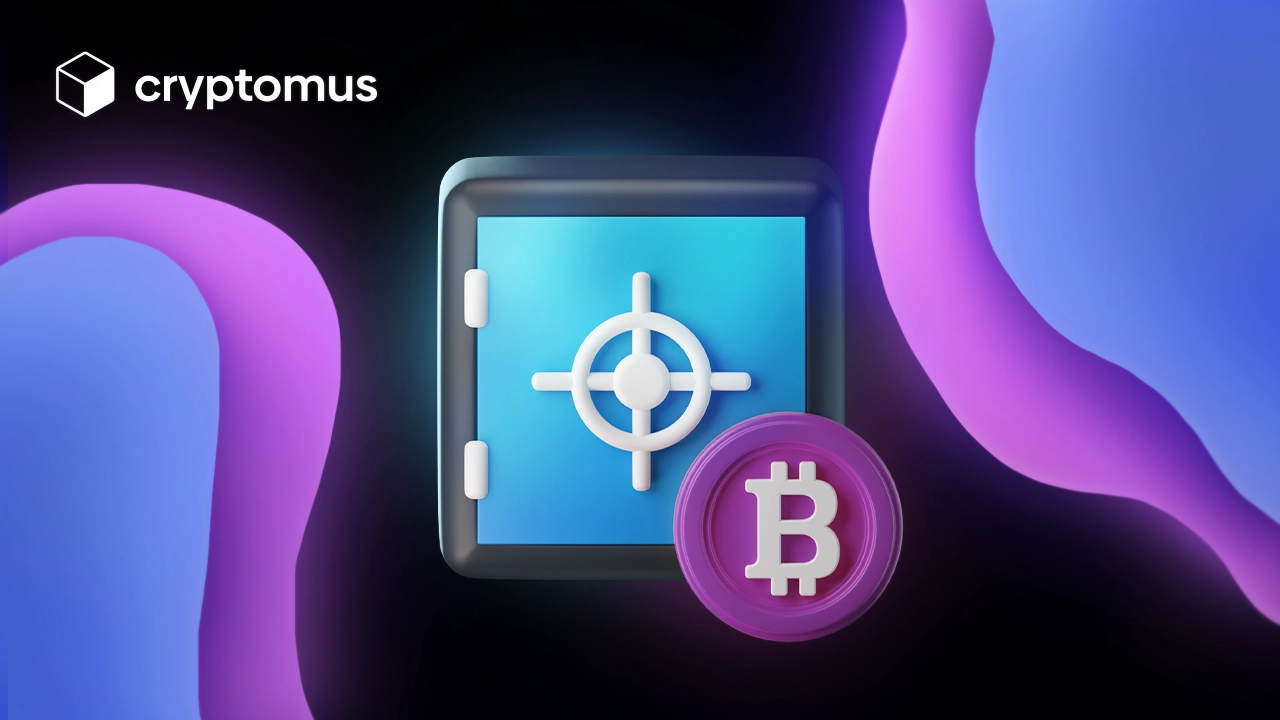 Ensuring Privacy in Cryptocurrency Transactions
How to use a crypto wallet to ensure privacy? in this part, we will together the best way to use a specific type of wallet depending on three things:
• Your Wallet type: The type of your wallet to be chosen according to your use and more importantly it needs to offer a high-security level, and assure your privacy.
• The platform of the company: The security protocols that the platform puts in place, the support they offer, and also the system they use for making your transactions.
• Your habits: How you make transactions, the information you share, and from where you connect, be careful about everything. I advise you to read more guides about how you use a crypto wallet.
Seamlessly Managing Crypto Wallets Across Different Devices
It is challenging to manage many wallets at the same time, Many tools can allow understanding how to use crypto wallets with an easy management system, Like the Hierarchical Deterministic for example but there are many tools you can use for wallets management and Learn how to use your crypto wallets.
How to choose a Сrypto wallet for specific use cases
Now that you know how to use a crypto wallet?Let's see which type of crypto wallet is used for trading investing and so on:
• Investing: Hardware wallets or paper wallets.
• Trading: Desktop or exchange wallets like Cryptomus wallet or Cryptomus p2p platform.
• Business monetization: Cryptomus API and Cryptomus merchant account, which is easy to install and secure.
Tips For choosing crypto wallets for specific use cases
How to use a crypto wallet I will give you some additional tips that will help you make the best choice:
• Important Factors: Check the reputation of the wallet, security protocols, availability of the support team, and supported cryptocurrencies.
• Security and habits: Don't share your data or private information with anyone, don't connect to public wifi, and don't trust everybody in the crypto community because there are always bad people out there.
• Update and educate yourself: Always update your software, and always stay informed of what is happening in the crypto sector in the field of security and scams.
In conclusion, to choose the best cryptocurrency wallet for you, think about what you need. Security, credibility, and privacy are all important factors. Keep up with news about risks and trends in the industry, and this answers the question: how do I use a crypto wallet?
We arrived at the end of this article I hope you found this content useful and answered the questions how to use crypto wallet and how to choose a crypto wallet.