How to Add Payment Methods Icon To Your Website Correctly?
In today's digital age, online shopping has become the norm, making it essential for businesses to provide a seamless and convenient payment experience for their customers. One crucial aspect of this process is the proper placement of payment methods icons on your website. These icons not only serve as visual cues for customers but also play a significant role in building trust and improving the overall user experience. In this article, we will discuss the importance of payment methods icons, how to choose the right ones, placement considerations, tips for optimizing user experience, and the importance of testing and monitoring their effectiveness. So, keep reading if you ever wondered "how do I add payment method icons to my website?".
Importance of Payment Option Icons
Payment methods icons for websites are visual representations of the various payment options available on your website. They serve as a visual cue for customers, allowing them to quickly identify and choose their preferred payment method. The presence of these icons instills confidence in customers, assuring them that their preferred payment option is accepted.
By displaying payment option icons prominently on your website, you enhance transparency and credibility. Customers appreciate having multiple options, and seeing familiar icons of trusted payment providers can increase their confidence in your business. This trust can ultimately lead to higher conversion rates and repeat business.
Choosing the Right Payment Methods Icons
When selecting payment methods icons for your website, it is crucial to consider your target audience and the payment options you offer. Research the preferences of your target audience to ensure you include the icons that resonate with them.
Another consideration is the visual consistency of the icons. It is advisable to use a consistent style throughout your website to maintain a cohesive and professional look. You can either create your own icons or use pre-designed icons available from reputable sources. Ensure that the icons are clear, easily recognizable, and visually appealing.
Placement Considerations for Payment Methods Icons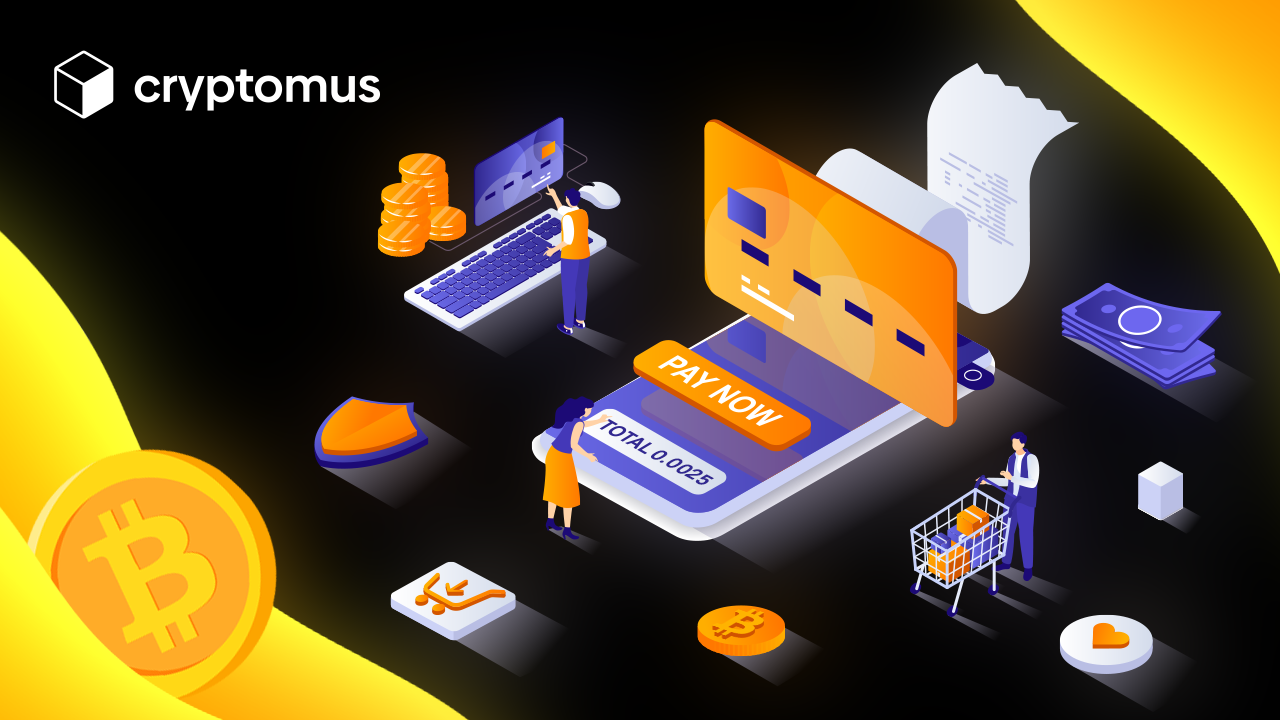 The placement of payment gateway icons on your website can significantly impact the user experience and conversion rates. Here are some key considerations for different placement options:
• Header and Footer Placement
Placing payment methods icons in the header or footer of your website ensures their visibility on every page. This consistent placement allows users to access payment options easily, no matter where they are on your site. Moreover, it provides reassurance and builds trust as customers see the icons in a prominent and familiar location.
• Checkout Page Placement
The checkout page is the most critical stage of the purchasing process, and it's where customers expect to see payment methods options prominently displayed. Consider placing the icons near the payment form or as a separate section highlighting available payment methods. This allows customers to quickly identify and select their preferred payment option, minimizing friction during the checkout process.
• Sidebar Placement
Some websites use sidebars to showcase important information or navigation menus. Including payment methods icons in the sidebar can be an effective way to ensure their visibility without overwhelming the main content. However, keep in mind that sidebars might not be as noticeable as header or footer placements. Consider using additional visual cues, such as contrasting colors or attention-grabbing graphics, to draw attention to the icons.
Tips for Optimizing User Experience with Payment Methods Icons
To optimize the user experience with payment gateway and other methods icons, consider the following tips:
Keep it concise: Display only the most commonly used payment methods to avoid overwhelming customers with too many options. If you offer a wide range of payment methods, consider grouping them under broader categories, such as "Credit Cards" or "Digital Wallets."

Provide tooltips: Add tooltips or hover-over descriptions to the icons to provide additional information about each payment method. This can be useful for customers who may be unfamiliar with certain options.

Ensure mobile responsiveness: As more customers make purchases from mobile devices, it is crucial to ensure that the set payment methods icons are appropriately sized and displayed on mobile screens. Use responsive design techniques to adapt the placement and size of the icons based on the user's device.
Testing and Monitoring the Effectiveness of Payment Methods Icons
Lastly, testing and monitoring the effectiveness of your payment methods icons is essential for continuous improvement. A/B testing can help you determine the optimal placement, style, and size of the icons. Monitor user behavior, conversion rates, and customer feedback to identify any issues or areas for improvement. Regularly assess the performance of your icons and make adjustments as necessary to ensure a seamless payment experience for your customers.
In conclusion, placing payment methods icons correctly on your website is crucial for providing a convenient and trustworthy payment experience to your customers. Consider the importance of these icons, choose the right ones for your target audience, and strategically place them in header, footer, checkout page, or sidebar. Optimize the user experience by keeping it concise, providing tooltips, and ensuring mobile responsiveness.
Lastly, continuously test and monitor the effectiveness of your payment methods icons to enhance conversion rates and improve customer satisfaction. By implementing these best practices, you can create a seamless payment experience that instills confidence in your customers and drives business growth. Hope the article helped you to find an answer to the "how can I add payment method to my website?" question.