Cryptocurrency Merchant Account Solutions. International Business Merchant Account
The popularity of crypto is growing rapidly. Nowadays, there are plenty of options of how to use it to make your life easier and your business more successful. Here is one of them – creating a merchant account to accept payments from all over the world with some other benefits. So let's take a look.
What is a Merchant? Account, Services, and Emerging Changes
A merchant account is a type of business bank account that allows a business to accept and process e-payment transactions. Merchant accounts require a business to partner with a merchant acquiring service which facilitates all communications in an electronic payment transaction. There are special solutions for merchants who want to accept cryptocurrency payments. These services allow them to create merchant accounts and manage their crypto funds using websites or apps.
How to Keep Up with the Rapidly Changing World of Merchant Business?
As the economy constantly changes, it's critical to arm yourself with all vital tools to provide your clients with up-to-date deposit opportunities. And this is especially true if you are a merchant. This article explains what a merchant is, how international merchant solutions work, and their key benefits.
Who is a Merchant?
Before we go ahead and examine all aspects of international merchant processing solutions, benefits, and features, let's first understand what precisely the term Merchant refers to. Typically, merchants are customers of payment processors. Merchants, otherwise known as customers, are special types of businesses accepting deposits from their customers online, over the phone, or in person. As such, a merchant represents a company or individual who sells their products and/or services. Generally, there are two well-known types of merchants – retail merchants and wholesale merchants. But since the field of commerce does not stand still and is advancing drastically, newer types of merchants are constantly emerging in the field. And e-commerce Merchants, who have become de facto game changers after the popularity of online shopping hit the market, are the best example. These are the main types of merchants that can be found in the business:
Retail Merchants
e-Commerce Merchants
Affiliate Merchants
Wholesale Merchants
All merchants have the common goal of finding the best payment solutions to make their financial processes more accessible. So, let's move to the primary fragment of our topic and discover the best instruments to open new paying opportunities for your undertaking expansion.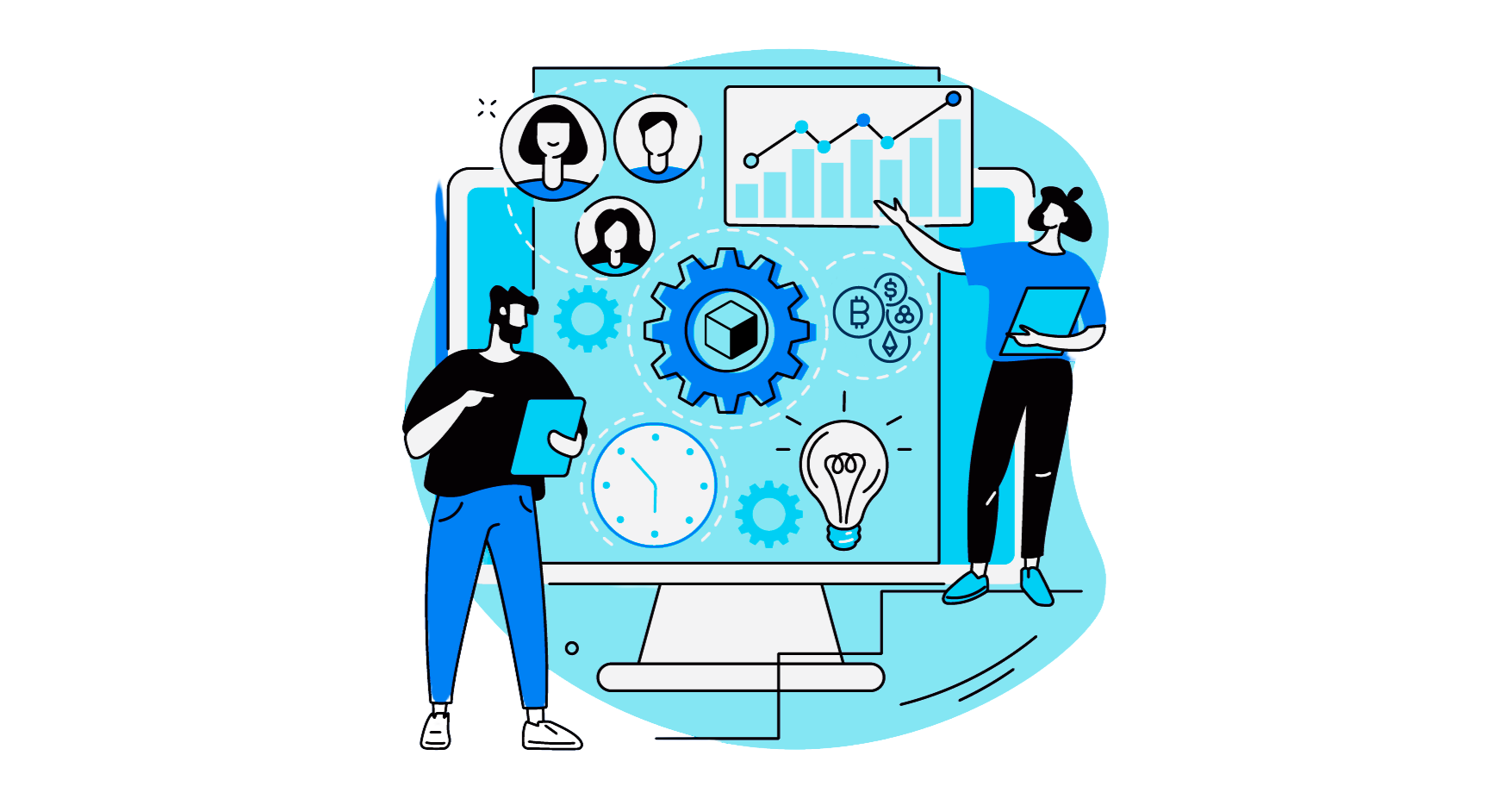 Crypto Merchant Account: Definition and Features
If you own a business and have adopted credit/debit card payments, there is a high chance you are acquainted with the terms "crypto merchant account" and "international merchant service." And that's understandably so; solutions of this type are a vital component in financial activities and processing. Primarily, these accounts are banking channels that serve as intermediaries enabling businesses or small companies to activate electronic payments. Let's see how precisely most merchant solutions function: A customer pays for services rendered by you through a card transaction at one of the terminals. The terminal securely transfers all details related to the respective payment to your crypto merchant account, requesting authorization. Then the international business merchant account transmits the transaction to the respective card association. The association then transfers the payment details to the issuing financial institution or the card issuer. The issuer concludes whether to approve or deny the received transaction based on the status of the customer's account. The notification about the transaction status is sent back to your company's point-of-sale terminal. Despite credit card processing services, an international merchant account offers other international merchant processing solutions for business people. Below are some of the most popular ones:
eCheck Operation
Virtual Terminals
Charge Back Protection
Online Fraud Prevention
Although they vary by provider, they are really worth considering.
Why Opt for Integrating Crypto Payments into Your International Merchant Pay Account?
Crypto payment methods are on the rise right now, more merchants now looking to implement new payment technologies such as international merchant services that can allow them to accept cryptocurrencies. Crypto payments can bring your merchant business many more advantages and benefits. Some of the main ones comprise:
Number One – Low Transaction Fees Merchant activities can experience increased profitability from low processing fees when using cryptocurrency payments. Crypto transactions cost several times less than an average two to four percent fee typically imposed by most credit card payment companies.
Number Two – Immediate Availability Unlike traditional payments, cryptocurrency transactions do not involve third parties. Once the payment is successfully completed, the funds go into your cryptocurrency merchant account, which becomes available for use immediately.
Number Three – Eliminating Chargeback Fraud Since cryptocurrency transactions are unchangeable, once payment for a service or product has been completed, the money goes directly into their account. Unlike credit card payments, transactions in crypto charges cannot be reversed.
Number Four – Customer Satisfaction An international merchant account which is accepting crypto payments can be a way to get satisfied customers. And it's simply due to up-to-date payment solutions that give them flexibility and the freedom to shop in different convenient ways. You can be sure that your customers will appreciate the experience with your services when they have the means to shop however they like.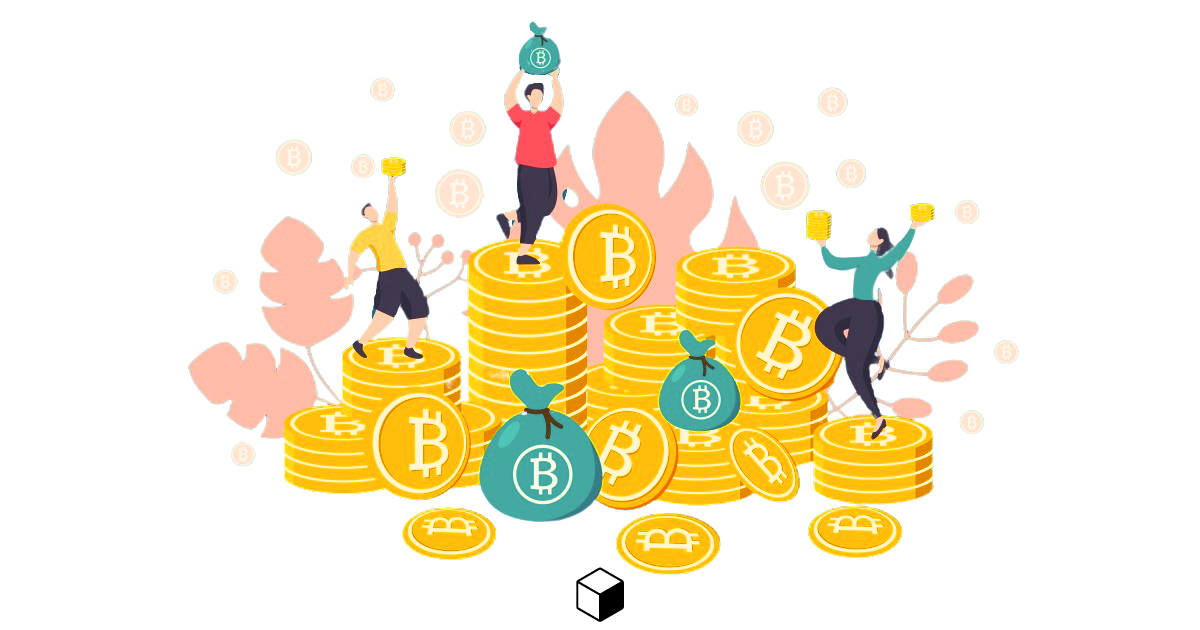 What Documents Do a Person Needs To Open A Cryptocurrency Merchant Account:
There are no documents required for international merchant account providers to let you start operating crypto payments. All a person needs to do is to create an account and open a merchant wallet.
Website Requirements To Open A Cryptocurrency Merchant Account
Any merchant has the opportunity to open an account and integrate our platform into their business, an account is all that is required. We don't support KYC policy, so it makes it easier to start managing finances with Cryptomus.
How To Get A Crypto Merchant Account
Go to a "Sign Up" page, enter your e-mail address or a phone number and a password. Then confirm your new account. The following step is to create a merchant wallet. Click the "+" button and give it a title. That's it, you can now use your cryptocurrency merchant account.
Cryptomus and Merchant Business: New Solutions to Take Your Business to The Next Level
While all of these above points make merchants' financial transactions efficient and smooth, there are new emerging challenges they must face to keep up with today's rapid changes. One of these challenges is offering customers the ability to pay in non-fiat currencies.
Cryptomus is an international merchant account provider that makes integrating cryptocurrency payments into your merchant business simple, providing various cryptocurrencies like ETH, USDT, BTC, and many more. All you need to do to get started with the payment gateway is to sign up using your phone number or email address. After that, you simply need to fill in the amount to pay and choose the currency as well as the payment network for the transaction. The system will then generate a link and QR code of the payment that you can send to your customer. Once the transaction is completed, you will be able to access the funds at any time. Also, just as it is possible to generate payment links without a website, there is also no API integration required, which is a great tool for merchants to add some extra functionality. Besides, it is a quick and hassle-free process that can be done without any problems with Cryptomus.
Another crucial point of Cryptomus is that crypto payments are accepted by anyone without specific geographical limitations. Therefore, no matter what your location is, you can easily use Cryptomus services and platform for your merchant business and funds storage as the platform is also a suitable choice for a crypto wallet. All this functionality makes Cryptomus one of the best international merchant services.