Accept CGPT as a Business: How to Get Paid in on Your Website?
As the world of digital currencies continues to evolve, accepting different cryptocurrencies as payment options has become increasingly important for businesses. One such cryptocurrency gaining popularity is ChainGPT (CGPT). In this article, we will explore the benefits of accepting ChainGPT (CGPT) as a form of payment for your online business and provide a step-by-step guide on how to start accepting CGPT payments on your website.
What is CGPT?
CGPT is a digital token associated with the ChainGPT platform, which is an AI-powered model that helps people with any crypto query. CGPT tokens enable users to interact with the ChainGPT model and access its crypto assistant capabilities.
Why you should accept CGPT payments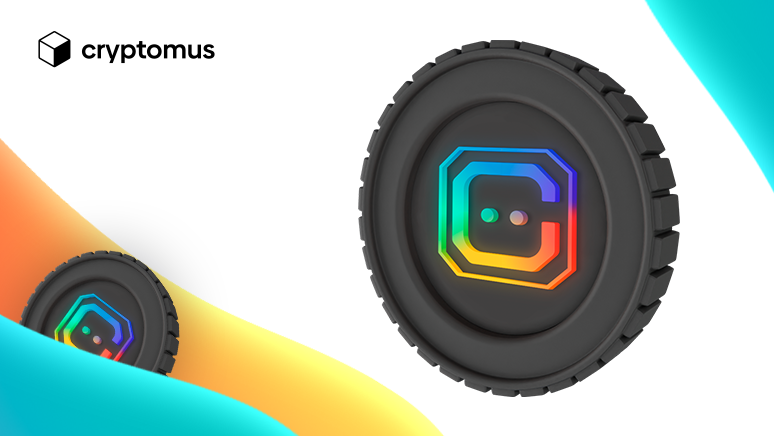 Accepting CGPT payments can bring several benefits to your online business:
Access to a growing user base: CGPT has gained significant popularity, and by accepting CGPT payments, you open doors to a new set of potential customers who prefer using CGPT tokens.

Global reach: Cryptocurrencies like CGPT transcend geographical boundaries, enabling you to accept payments from customers around the world. This global accessibility can expand your customer base and unlock new business opportunities.

Faster transactions: CGPT payments can provide faster settlement times compared to traditional payment methods, reducing the time it takes for you to receive funds and improving cash flow for your business.

Access to sophisticated crypto tools: ChainGPT is able to help you with everything: from answering your questions and generating NFTs to auditing Smart-contracts and explaining codes.
Is it safe to accept CGPT?
Like any form of digital payment, accepting CGPT carries certain security considerations. It is crucial to implement appropriate security measures to protect your business and customers. Here are some steps to enhance the security of accepting CGPT payments:
Secure your website: Ensure that your website has a secure connection (HTTPS) and implement robust security measures to safeguard against cyber threats.

Utilize reputable payment processors: Choose reputable CGPT payment processors or wallets that provide secure and reliable transaction processing services.

Educate yourself and your team: Stay informed about the best practices for securely accepting CGPT payments and educate your staff about potential risks and how to mitigate them.
How to accept CGPT payments?
Now let's dive into the step-by-step process of accepting CGPT payments on your website:
Sign up to Cryptomus: Once you have chosen a payment gateway, you will need to sign up and create an account. This involves providing your email address or phone number, and creating a password.

Set up your merchant account: After creating your account, you will need to set up your merchant account to start accepting payments.

Integrate the payment gateway with your website: To accept CGPT payments on your website, you will need to integrate the payment gateway with your website.

Start accepting payments: Once you have integrated the payment gateway with your website, you can start accepting CGPT payments. When a customer makes a payment, the payment will be processed through the payment gateway and the funds will be deposited into your account.
Start Accepting CGPT for your Online Business
By accepting CGPT payments, you position your online business at the forefront of cryptocurrency adoption. The growing popularity of CGPT and the advantages it offers can help you attract new customers, streamline payment processes, and stay ahead of the competition. Implement the necessary security measures, choose a reputable CGPT payment processor, and integrate CGPT as a payment option on your website to unlock the benefits of accepting CGPT payments for your online business.